Report: Bayern and Barcelona reach Vidal agreement
Bayern München and FC Barcelona have reportedly reached an agreement for Arturo Vidal.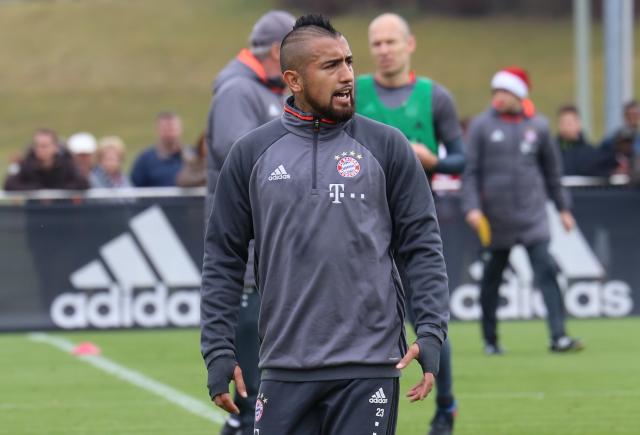 Arturo Vidal could leave Bayern München and join FC Barcelona with the two sides having agreed a €30 million transfer fee, Sport understands.

According to the Spanish media outlet, Barcelona reached out to Vidal a week ago and quickly reached an agreement with the midfielder regarding his salary.

However, Barcelona will only go on to sign Vidal if isn't possible to get the signing of Paris Saint-Germain's Adrien Rabiot over the line.

According to ESPN, PSG don't want to negotiate with Barcelona because of "strained relations between the two clubs" as a result of the negotiations for Neymar last year. Rabiot is under contract with the French capital side until 2019.

If Barcelona clarify that is isn't possible to negotiate with PSG over Rabiot, Vidal could already travel to Spain today to undergo a medical.