Delaney: 'I want to bring heart and passion'
Borussia Dortmund's Thomas Delaney has explained which qualities he can offer to his new team.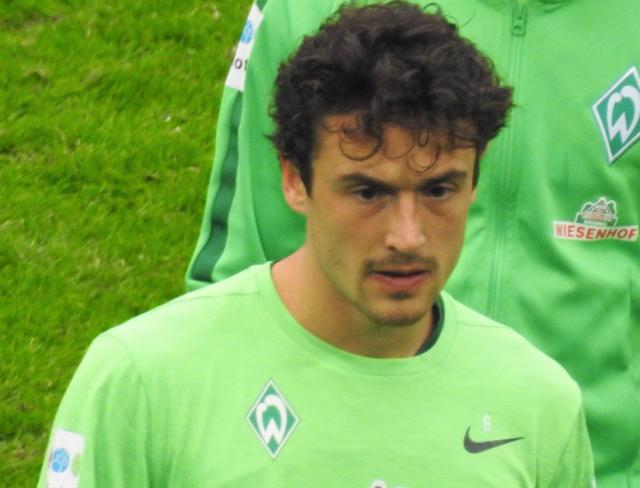 Over the summer, Danish international Thomas Delaney has joined Borussia Dortmund from Werder Bremen in a €20 million move.

Now, the Dane is hoping to become a regular starter for the BVB by giving the team something that is different from what the club's other midfielders can offer.

"I want to bring heart and passion," Thomas Delaney told bvb.de and added:

"I'm a bit different from the other midfielders. Each of them is technically great and perfect in the passing play. I'm more the type that runs, talks and fights. I hope that the coaches see that we need that."

Delaney, 26, made 49 appearances for Werder Bremen with seven goals and seven assists to his name.