Hoeness on Özil criticism: I'm not taking a word back
Bayern München boss Uli Hoeness says he doesn't regret the criticism he directed at Mesut Özil following the Arsenal star's decision to quit the national team.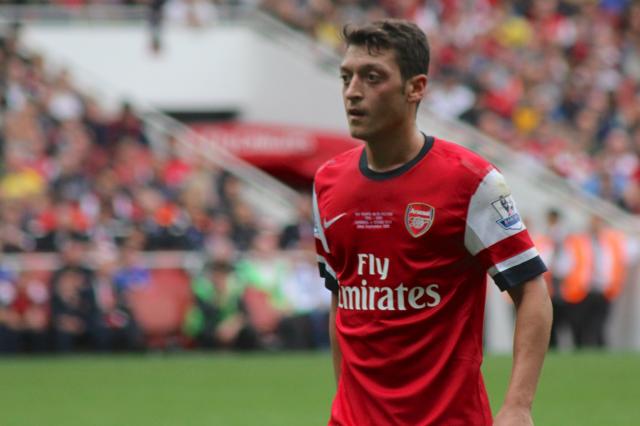 | | |
| --- | --- |
| Mesut Özil. | Photo: Ronnie Macdonald/Creative Commons/CC-by-SA 2.0 |
It created a stir when Bayern München president Uli Hoeness blasted Mesut Özil following the Arsenal star's decision to quit the national team, saying that 'he has been crap for years' and that 'he won his last tackle before the World Cup in 2014'.

Many believed Hoeness' comments were too harsh, but the Bayern boss says he is not taking 'a word' back.

"To be honest, I'm not interested in what everyone is writing. Everybody who heard the interview knows that I only criticised the athlete Mesut Özil. The issue of integration and racism plays no role in connection with this," Hoeness told Sport1 and added:

"I have never thought about whether he has Turkish roots, where he was born or what he believes in. Nobody in the world can change my opinion on this."

After Hoeness' criticism, Özil's agent, Dr. Erkut Sogut, claimed that Hoeness had missed the point.

"The comments of Mr. Hoeness miss the point completely, as they have absolutely nothing to do with football. He is trying to divert attention away from the real issue, the issue of racism and discrimination in Germany, which is resurging once again within everyday German society," Dr. Erkut Sogut told Goal.com.

Özil, 29, made his German international debut in 2009. He made 92 appearances for 'Die Mannschaft' and scored 23 goals.