Nagelsmann strives for the Bundesliga title
Julian Nagelsmann says he aims for the Bundesliga title with Hoffenheim this season.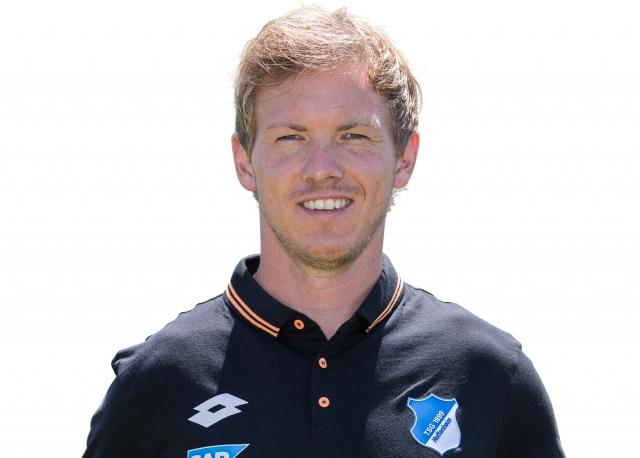 Julian Nagelsmann has performed miracles since he took over the reins at the Rhein-Neckar Arena in October 2015.

Last season, the 30-year-old coach led the club to a sensational third place, and although it will be hard to better that result, Nagelsmann says he strives for even more success in his final season at Hoffenheim.

"I want to achieve even more success in my last year than in the other years. That's not easy, I know. But I always strive for the maximum. And the maximum is the championship title. I basically believe that each of the 18 teams want to become champions if they have the chance," he told Bild.

Nagelsmann will leave Hoffenheim to take over as head coach at RB Leipzig after the season. However, the success coach underlines that he is not focusing on his future job yet.

"I'm not wasting a second on the future. I'm totally in the here and now. I'm looking a lot forward to this year," he said.