Naldo: 'We are all captains'
Schalke 04's Naldo talks about his new role as vice-captain of the club.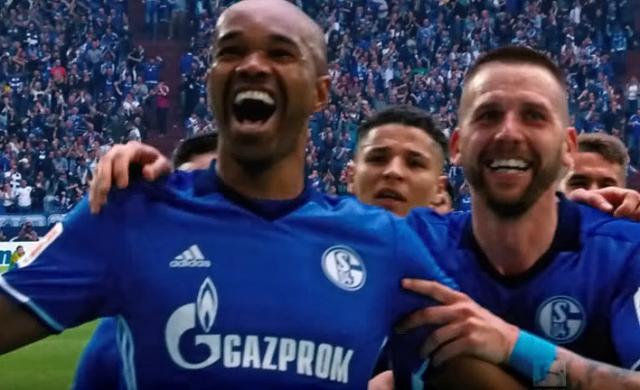 It was recently announced that Ralf Fährmann will continue in the role as captain of Schalke 04 while the experienced Naldo is the club's new vice-captain.

In an interview with Kicker, the 35-year-old centre-back talks about his new role and what he offers to the team.

"It's a great honor for me to be captain behind Ralf Fährmann who has been very good at his role as captain last season. My view is that we are all captains, and everyone has to take responsibility - whether they are young or old," Naldo said and continued:

"Apart from the fact that I want to continue to perform on the field, I try to influence the mood of the team positively. I want to make sure that we do not let up and always remain intelligent and focused. Mistakes are a part of the game, but they must not happen out of carelessness and inattention. If the body language is bad, I can sometimes turn it more serious."

Naldo joined Schalke 04 from VfL Wolfsburg in 2016.