Bayern boss wants a shorter transfer window
Bayern München CEO Karl-Heinz Rummenigge says he believes that the transfer window is open for too long.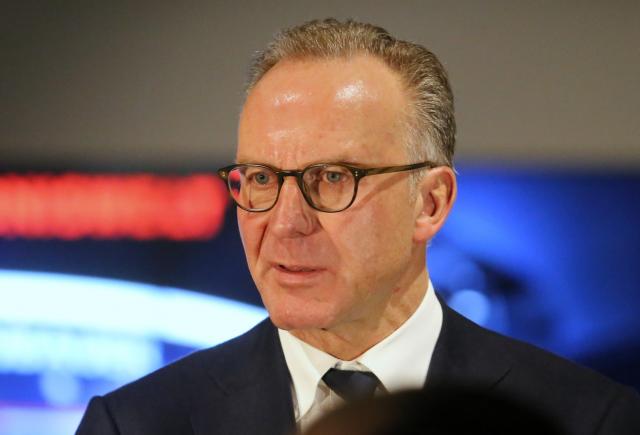 In England, the transfer window closes this Thursday - before the start of the Premier League on Friday.

The transfer window has been open since June 1 and will remain so until August 31 in Germany, but Bayern München CEO Karl-Heinz Rummenigge feels that is too long.

"Three months is definitely a month too long," Rummenigge said at the tv show '100 % Bundesliga - Fußball bei NITRO' according to Kicker.

"I think it's an interesting alternative in principle to close the transfer window when the league starts. We have discussed it a lot in Europe - the big clubs were in favor of it while the small clubs were against it. They argued that if they didn't manage to qualify for the Europa League or the Champions League, they would have to sell players for financial reasons," Rummenigge said.

Until now, the transfer window has also been open until August 31 in England, but it was changed before this season.