Heidel: Schalke starlet will join PSG
Thilo Kehrer will join Paris Saint-Germain, Schalke 04 sporting director Christian Heidel said today.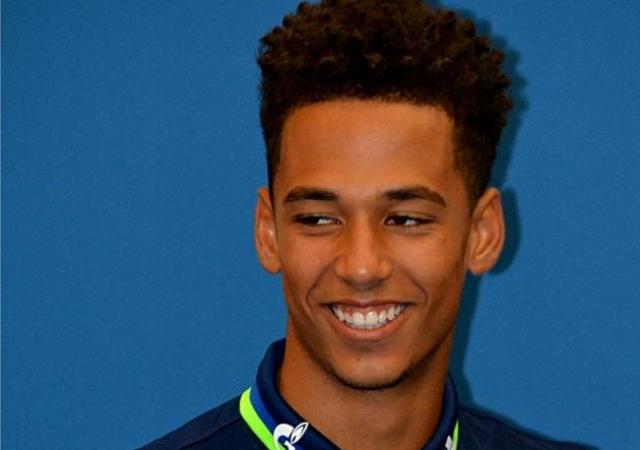 Schalke 04 have agreed a deal with Paris Saint-Germain for 21-year-old centre-back Thilo Kehrer, who is set to join the French champions, Schalke sporting director Christian Heidel revealed today.

Heidel made the announcement at a press conference today. According to Kicker, Schalke have accepted a bid of €37 million from PSG.

"Thilo Kehrer will leave Schalke. Rarely have I known such a loyal and well-to-do young man. We had already agreed a contract extension," Heidel said and added:

"We have already been made aware of a contract with Paris-Saint Germain. The transfer will have economic factors which Schalke could not refuse."

Kehrer's current contract with Schalke 04 runs out in 2019. The 21-year-old is a product of the club's own outh academy and hade made 59 appearances for Schalke's first-team.