Kramaric looking to challenge the big teams in the Champions League
After a successful experience at the World Cup, Andrej Kramaric is looking forward to trying his luck in the Champions League with Hoffenheim.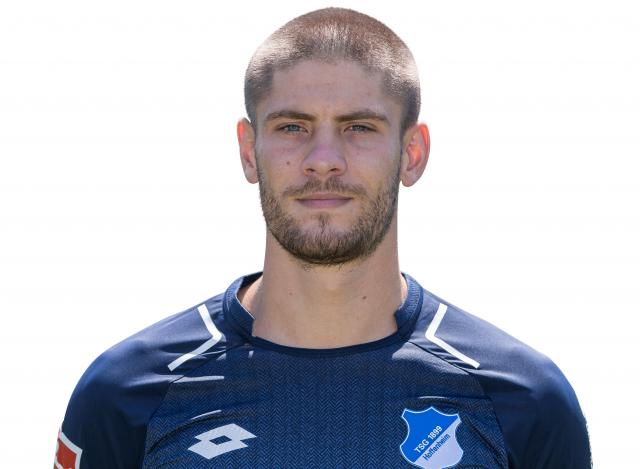 It has been an amazing year for Andrej Kramaric. Not only did he come off a fantastic season with Hoffenheim who took the third place in the Bundesliga - he also got to play a part in a fairy tale when Croatia made history at the World Cup by finishing second.

Following the success, the forward has been rumored away from Hoffenheim during the summer, but at the moment, the Croatian international is fully focused on the upcoming season with Hoffenheim as he looks forward to playing in the Champions League for the first time.

"The World Cup is over and I'm now focused on the Bundesliga and TSG Hoffenheim. We'll try to repeat what we accomplished last season. Big challenges lie ahead of us." Kramaric told achtzehn99.de. He continued:

"It means a lot for the club and for me as an individual too. They'll also be my first-ever matches in the Champions League. I made the squad back in my days at Dinamo Zagreb but I never actually played. Now I hope that we succeed in getting good results against the big teams. It'd be something special to get through the group stages."

The Croatian international also mentioned that he would love to play against either Real Madrid or Barcelona as he wouldn't mind being on the opposing side of fellow Croatians Ivan Rakitic (Barcelona) and Luka Modric (Real Madrid).

Kramaric helped his team to a third place finish last year, netting 13 goals and assisting another eight.