Streich: 'Of course I'm vain'
Freiburg coach Christian Streich admits he likes the attention that comes with the job of being a Bundesliga coach.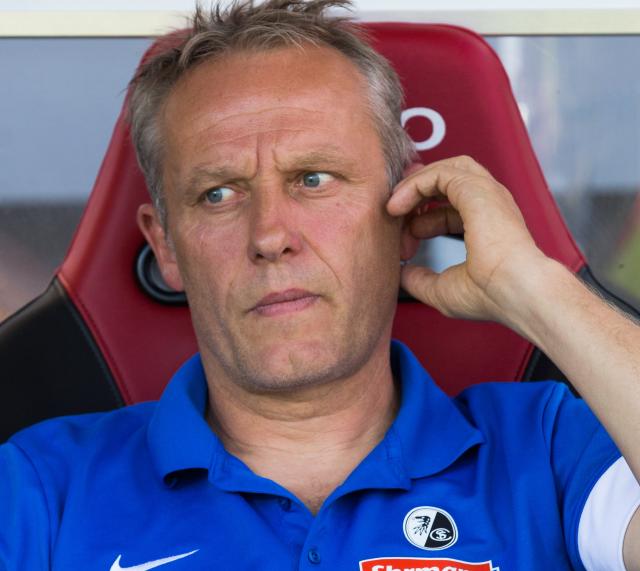 | | |
| --- | --- |
| Christian Streich. | Photo: Ctruongngoc/CC-by-SA 3.0 |
Since the end of December 2011, Christian Streich has been at the helm at SC Freiburg which means that he is currently the longest-serving Bundesliga head coach.

In an interview with Sky, Streich says he thrives in the job as a head coach at the highest level - and not only with the sporting side of things, but also the spotlight that comes with the responsibility.

"It's a big job to handle the general public. You get examined every week which is great and satisfies your vanity," Streich told Sky and added:

"Of course I'm vain, that's quite clear. Which person doesn't strive for praise?"

"It's no coicidence that you are where you are. If I had preferred it, I could have worked in the forest or somewhere where nobody watches you at work."

After ending his active career, Streich worked as Freiburg's under-19 coach from 1995 to 2011. From 2007, he also worked as a co-trainer, but his main responsibility continued to be the youth team.

When Streich took over as head coach in December 2011, Freiburg were in the relegation zone, but he led the team to an impressive 12th place finish.