Bayern boss: 'We want to act differently in these crazy times'
Bayern München sporting director Hasan Salihamidžić says the German champions have a different approach to the transfer market compared than most other clubs.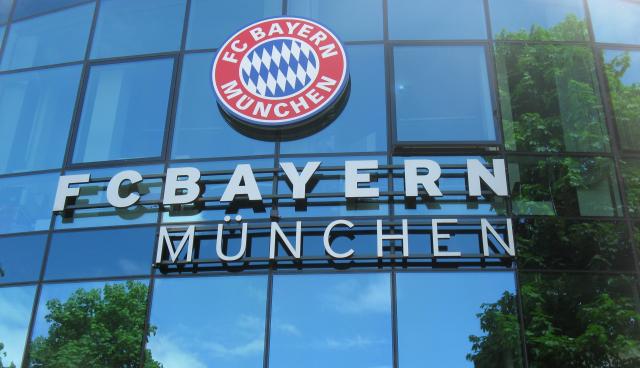 Photo: JörgGehlmann/CC-by-SA 4.0

So far, Bayern München are the only Bundesliga club that haven't spent a single cent on summer transfers.

Many other top clubs have invested large sums in new signings, but Bayern sporting director Hasan Salihamidžić says the Bavarians don't feel forced to go on a spending spree - although he won't rule out anything.

"Our goal is to be at the top in all competitions. And we want to be a club that acts differently in these crazy times. Irrational fees are thrown about. We have a top squad of very good players to trust - even if we leave all doors open until the end of the transfer window," he told Sport Bild.

Salihamidžić also talked about the decision to keep Robert Lewandowski despite the striker's wish to leave the club.

"Uli Hoeness (Bayern president), Karl-Heinz Rummenigge (Bayern CEO) and I discussed it very early. Our decision was made quickly - we would not let Robert go. I'm happy that Robert is now committed and leads the way in pre-season. It's a feast for the eyes when this guy plays. He's the best forward in the world in my opinion," he said.

Bayern's only summer signing so far is Leon Goretzka who has joined the Bavarians on a free transfer from Schalke 04. Meanwhile, Serge Gnabry and Renato Sanches have returned to the club after loan spells at Hoffenheim and Swansea respectively.

During the summer, the German champions have also announced the €10 million signing of 17-year-old Vancouver Whitecaps starlet Alphonso Davies who will complete his move to Germany in January.