Nils Petersen: 'I used to hate Freiburg in the past'
Nils Petersen has been playing for SC Freiburg since 2015, but at first, he didn't actually want to join the club.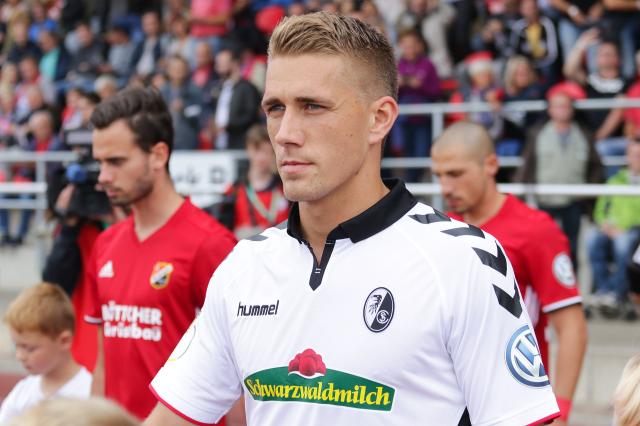 | | |
| --- | --- |
| Nils Petersen. | Photo: Steven Schaap, CC BY-SA 4.0 |
SC Freiburg striker Nils Petersen has played for the club since 2015. But apparently, he used to hate playing away against Freiburg and didn't want to join the club at first.

"I used to hate Freiburg in the past. You fly somewhere, then you have to drive forever, you feel like you're outside Germany and then play in this small stadium," the striker told Bild.

Still, Freiburg coach Christian Streich succeeded in persuading Petersen - at the time a Werder Bremen player - to join the Breisgau club.

"He has brutal persuasion skills. He's really good at that," Petersen told Bild.

Petersen, 29, has made 120 appearances for Freiburg with 65 goals and 12 assists to his name.