Will James stay at Bayern beyond 2019?
Apparently, there are doubts that James Rodriguez wants to stay at Bayern München after this season.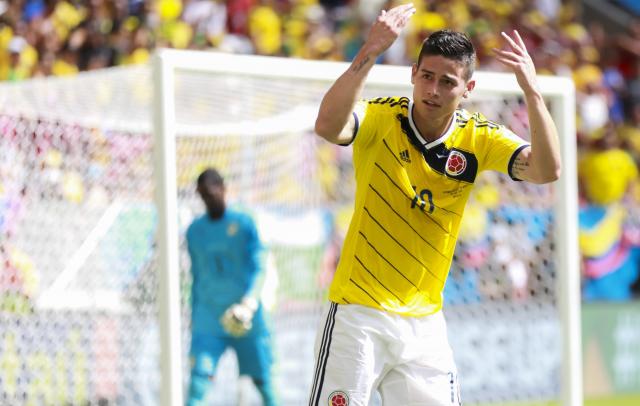 Would James Rodriguez be willing to stay at Bayern München when his loan deal with the Bavarians expire after this season? According to Kicker, there are doubts about the future of the Colombian international - also within the club.

Rodriguez, who is on loan from Real Madrid, was linked with a return to the Spanish capital during the summer, but ultimately pledged his allegiance to Bayern for another season.

However, sources have told Kicker that Rodriguez seriously thought about a return to Real Madrid during the summer - and it's certainly not out of the question that he could go back in 2019.

Bayern holds a purchase option of €42 million, and the German champions are likely to take advantage of it regardless of whether Rodriguez wants to stay in München or not.

If Rodriguez indeed wants to return to Real Madrid, and the Spanish capital club want him back, Bayern will probably demand at least the purchase fee of €42 million plus the loan fee of €13 million that the Bavarians paid in 2017 - a total of €55 million.

James Rodriguez has come on as a substitute in both of Bayern's Bundesliga games this season so far.