Gladbach coach wants more players on the bench
Borussia Mönchengladbach coach Dieter Hecking says he is in favor of increasing the size of the matchday squads.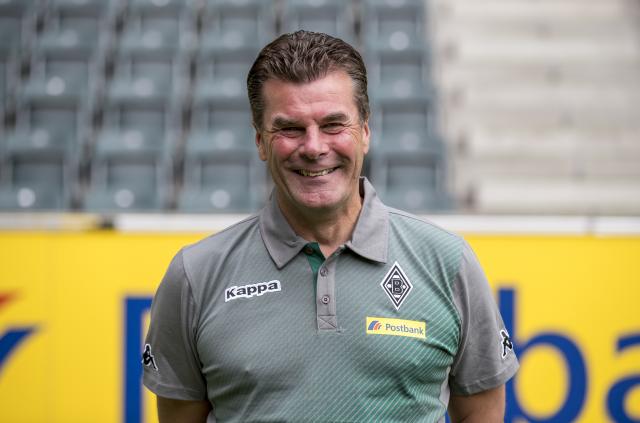 With players such as Nico Elvedi and Ibrahima Traoré returning from injury, Borussia Mönchengladbach coach Dieter Hecking is facing a luxury problem before the match against Schalke 04 on Saturday - he can't fit all his desired players into the 18-man squad.

Generally, Hecking says, the size of the German matchday squads should be increased from 18 to 23 players.

"There will be one, two players on Saturday, who will not be there, and I can't justify it based on their performances," Hecking told Kicker and added:

"You see at the World Cup or in Italy that the squads can be increased to 23 players. I'm a clear friend of that."

Hecking's Gladbach side have taken four points from the first two Bundesliga games and are currently fifth in the table.