Nagelsmann and Müller defend Leroy Sané after he was booed by Bayern fans
By Rune Gjerulff @runegjerulff
Julian Nagelsmann and Thomas Müller believe the fans should get behind Leroy Sané instead of booing him.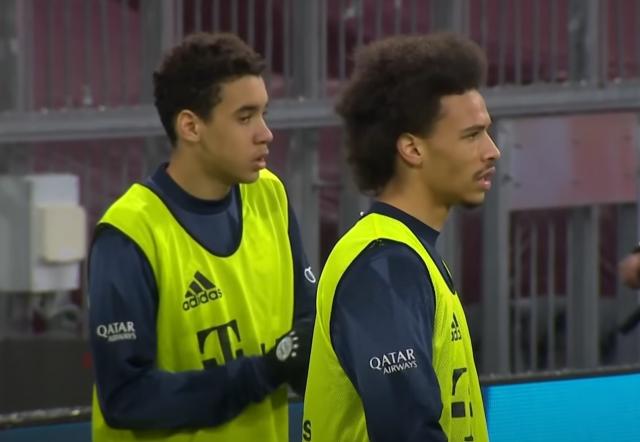 Jamal Musiala and Leroy Sané.

Bayern München coach Julian Nagelsmann and forward Thomas Müller have offered words of support for Leroy Sané after the winger was booed by his own fans during Sunday's 3-2 victory over FC Köln.




Sané was whistled in the first half before being subbed off at the break after another forgettable performance in a Bayern shirt.

Nagelsmann has now urged the fans to support the 25-year-old to help him get back to his best.

"Many people sitting in the stands have also made a mistake at their jobs. It's not like Leroy comes and whistles when something doesn't go right for them," Nagelsmann told Sport1 and added:

"I don't think booing him does any good.


"We all have to support Leroy to get fully on track, because he is a player with outstanding quality."

Müller said:

"We don't want that. That's not nice. I expect more support for us players from the fans.

"On the other hand, you have to be able to deal with something like this to a certain extent. The public is keeping a close eye on us. A lot is expected of us, and we are well celebrated when things go well. Therefore, both sides have to handle the situation well.

"Leroy definitely has the absolute support from us in the team, and I hope that this can be transferred over to the stands."



More about FC Bayern