Official:
Eberl leaves Gladbach after 13 years as sporting director
By Rune Gjerulff @runegjerulff
Max Eberl has stepped back as Gladbach sporting director after more than 13 years in charge.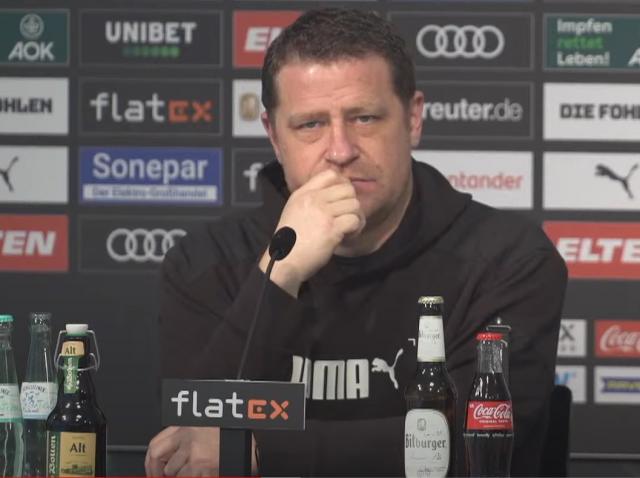 At a press conference today, Borussia Mönchengladbach have confirmed reports that Max Eberl is stepping back as sporting director.




Eberl's contract, which was due to expire in 2026, has been terminated with immediate effect.

"This is by far the hardest press conference I have had to hold in my time as sporting director at Borussia. I am drained. I am tired. I just no longer have the energy to carry on fulfilling this role in the way the club deserves," Eberl told reporters with tears in his eyes.

After spending the last six and a half years of his playing career at Gladbach, Eberl took over as the club's academy manager in January 2005. In October 2008, he took up the role as sporting director.

"After 23 years, I am ending something that has been my life. The work has always given me joy and fun during this time. But due to many things, this work no longer brings me joy," said Eberl.


Having taken just four points from their last eight points, 12th-placed Gladbach are on a poor run of form.

"I can understand people, who may wonder why I am making this decision at this point, which is difficult for the club from a sporting point of view. But I no longer have the strength to do this job in the way I have done it for so long," explained Eberl.

Eberl has been linked with RB Leipzig, who have been looking for a sporting director for a while, but Sky Germany claims the vacant position will be filled by a foreign candidate who is currently still under contract with another club.



More about Gladbach