About Bulinews.com
Bulinews.com is devoted to publishing news in English about German football.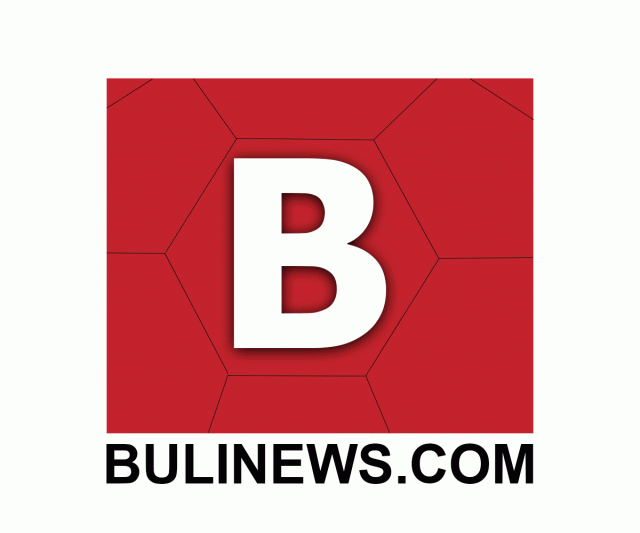 With its world-class football, stunning atmosphere and affordable ticket prices, it is no wonder that the Bundesliga is the most attended league in Europe with an average crowd size of just over 41.000 per game in the 2016/17 season.

The Deutsche Fußball Liga (DFL) estimates that as many as 40 million people, nearly half of the German population, is actively following the Bundesliga.

The Bundesliga isn't just popular in Germany, though. Internationally, the attention for the league is growing, and hence Bulinews.com is an international place where you can read news, profiles, analyses and much more about German football - in English.

After all, the Bundesliga is for everybody.