Bulinews.com is devoted to publishing news in English about German football.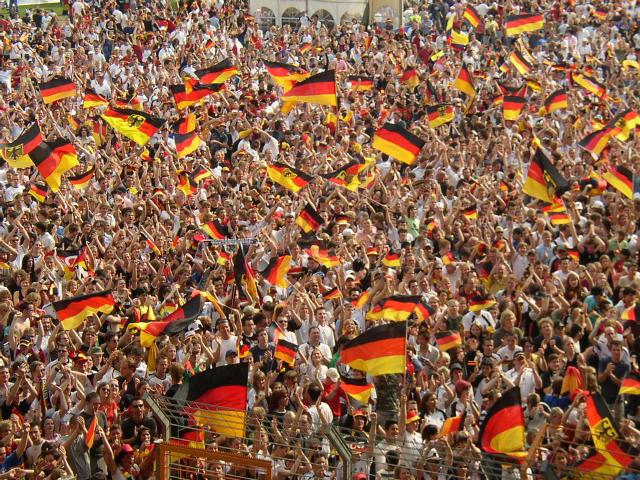 © Arne Müseler / arne-mueseler.de / CC-BY-SA-3.0

With its world-class football, stunning atmosphere and affordable ticket prices, it is no wonder that the Bundesliga is the most attended league in Europe with an average crowd size of 42,626 per game in the 2022/23 season.


The Deutsche Fußball Liga (DFL) estimates that as many as 40 million people, nearly half of the German population, is actively following the Bundesliga.

The Bundesliga isn't just popular in Germany, though, and is drawing a lot of attention internationally as well.

Dedicated to German football and the Bundesliga in particular
Bulinews.com is one of the few sites solely dedicated to covering the German Bundesliga and German football in English. Our content includes news articles, analyses, match reports, top lists, player profiles etc.

Unique content in English
Many of our stories are impossible to find in English anywhere else, because most of our content is based on German sources. We deliver content based on official press conferences, interviews and trusted German sources. This is reflected by the fact that we have been quoted by Sky Sports, the BBC, Daily Mail as well as numerous other well-known news outlets.

Reliable
Our team has a strong set of principles to always seek to verify the sources and always aim at delivering the truth. We will never post articles that can not be backed up by sources, and we will never hide facts that could make an article sound more spectacular than it is.

Independent
We are not associated with the Bundesliga, the teams, staff, referees, players or the German Football Association, Deutscher Fußball-Bund. We do not post advertising disguised as real articles. We do not accept gifts or benefits from anyone, and we do not let anyone outside our staff get influence on our articles.


Publisher
RGP APS Publishing
Vigerslevvej 294, 2500 Valby
Copenhagen
Denmark

Editor-in-chief:
Rune Gjerulff, rune@bulinews.com

Technical contact:
Henrik Petersen, henrik@bulinews.com

Join us
If you're interested in writing for us, you can find our job advert here.

Contact us
Click here if you're looking for contact info.