Join us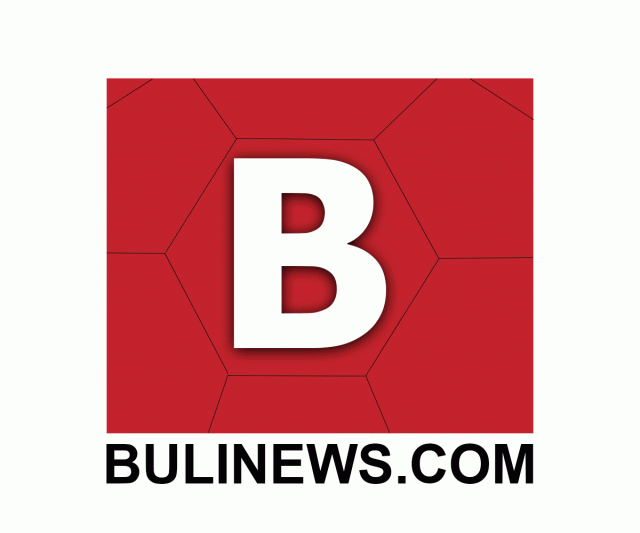 Bulinews.com are currently looking for passionate and skilled writers who can produce content in English.

You will be given a lot of freedom to fulfill your own article ideas, and no matter if you prefer doing news articles, long interviews, player portraits, match reports or toplists, we can provide you a great platform - as long as it's about German football.

In other words, if you're into German football, good at English and like to write, we could be the perfect match.

If you'd like to join our team, feel free to contact us at contact@bulinews.com, and we'll get back to you as soon as we can.