Nico Schlotterbeck admits he's "very likely" to leave Freiburg this summer
By Rune Gjerulff @runegjerulff
Nico Schlotterbeck has opened up on the rumors that he could leave Freiburg at the end of the seaso.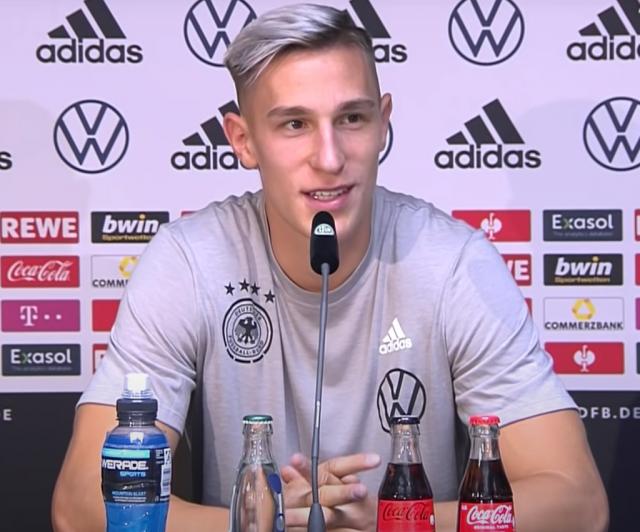 Freiburg centre-back Nico Schlotterbeck has admitted that he's "very likely" to find a new club this summer.




For now, however, the 22-year-old wants to focus on finishing the season with Freiburg.

"I'm not thinking about my future at the moment. I want to finish the season properly at Freiburg. The higher we finish in the table, the better. We also have a great chance to win the DFB-Pokal. I'm concentrating fully on the club," Schlotterbeck told Sport1.

"I've noticed that the transfer speculation is affecting me. It took me a little while in the second half of the season to get back into the swing of things. For now, I'm blocking everything out."

Asked if staying at Freiburg is out of the question, Schlotterbeck responded:

"No! I'm making my decision based on how I take the next step in the summer. I don't rule out staying at Freiburg. I signed for a long time then and still have a contract until 2023.




"Of course, there is a possibility that I will leave in the summer. A transfer is very likely, but nothing has been decided yet. We will sit down together after the season. Freiburg has a point of view and I have mine. If I feel that I can still develop at Freiburg, then I'll stay."

Schlotterbeck has previously revealed that he would prefer to stay in Germany. Both Bayern and Borussia Dortmund are said to be interested in him.



More about Nico Schlotterbeck
More about Freiburg