Sport1 reports that soon-to-be-announced new Bayern Munich coach Thomas Tuchel turned down an approach from PSG before reaching an agreement with Bayern.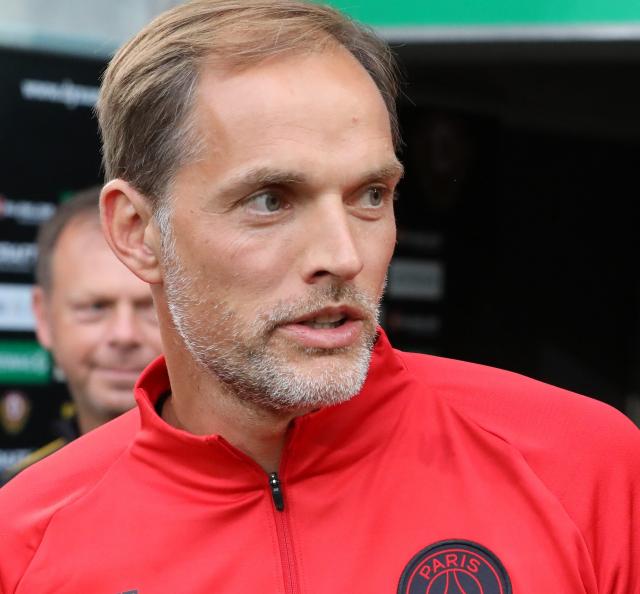 Photo: Sandro Halank, Wikimedia Commons, CC-BY-SA 4.0

Thomas Tuchel turned down an offer to return to Paris Saint-Germain before accepting an offer from Bayern Munich, according to Sport1.




Tottenham and Real Madrid were also said to be keeping tabs on the 49-year-old, who was attracted by the prospect of coaching the latter too.

It was partly for this reason - to get their hands on their top candidate - that Bayern decided to act quickly and part ways with Nagelsmann.

Nagelsmann is naturally disappointed. While he was trying to recharge his batteries for the top clash against Borussia Dortmund at the beginning of April, the club reached an agreement with Tuchel.

Tuchel will coach PSG from May 2018 until December 2020, at which point he was relieved of his duties. He then managed Chelsea from January 2021 to September 2022.





More about FC Bayern