Report:
Thomas Reis wanted to leave for Schalke this summer
By Jonathan Dicks @Jonathan_Dicks
Per Bild, Bochum manager Thomas Reis was denied a move to coach Schalke earlier this summer.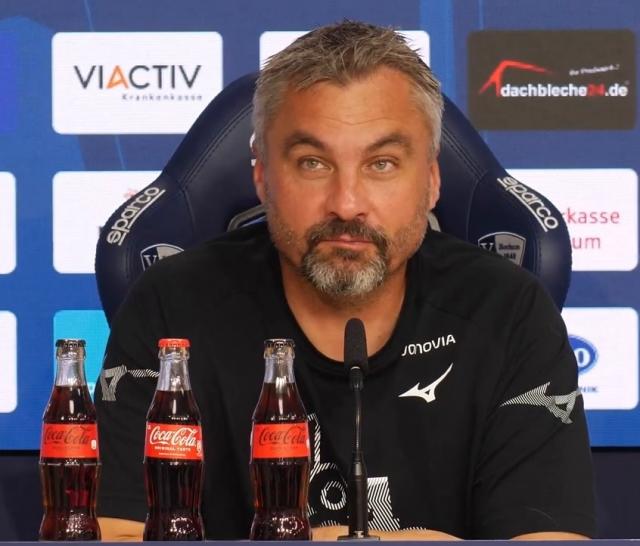 According to Bild, coach Thomas Reis wanted to leave Bochum for newly-promoted Schalke, but the Bochum board denied the move. Amid Bochum's winless start, Reis is now reportedly coaching for his job. Both parties tell different sides of what's going on inside the club, but it's clear that talks have previously failed to extend his contract past 2023.

Bochum have spent less than €1 million in the summer window after losing several key players from last year's 13th place side. The next several weeks will be crucial in determining the future of Reis at Bochum.
More about Bochum