Court rules Schweinfurt's registration invalid and kicks issue back to BFV
By Peter Vice @ViceytheSS
A clear answer as to who will have the privilege of hosting Schalke 04's DFB Pokal fixture still eludes. A Bavarian court ruled on a specific issue on Wednesday, but left the decision to a divided regional FA.

The DFB Pokal second-round draw has been postponed.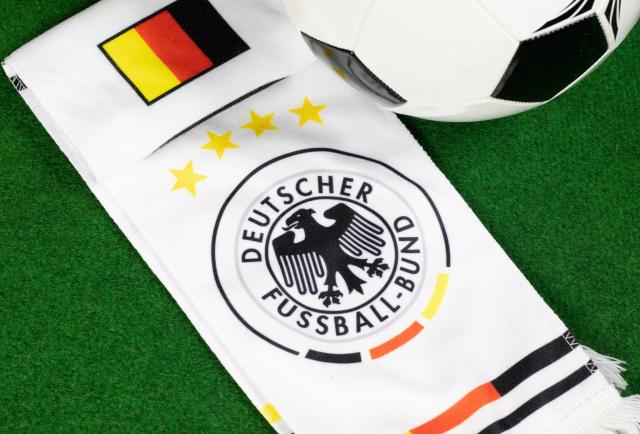 Judge Gesa Lutz, presiding judge of Bayern's 37th chamber of Munich's Regional Court, released his awaited ruling on Wednesday. In the case of Türkgücü München vs. the Bavarian Amateur Football Assocation (BFV), the court ruled that FC Schweinfurt's registration for the 2020/21 DFB Pokal was invalid.


In judge Gesa's own words: "We have arrived at the conclusion that the registration of FC Schweinfurt runs contrary to the BFV's own rules."

This judgement effectively terminates the BFV's registration of Schweinfurt for the DFB-Pokal and can be considered a small victory for Türkgücü in the ongoing legal wrangle to determine Schalke 04's first round domestic opponent.

The Munich based club cannot begin making plans to host the match, however, as the ruling hardly provides a clear path forward. In issuing its ruling, the court essentially kicked the matter back to the BFV, which may still appeal the ruling.

If there is no appeal, the BFV is not explicitly required to register Türkgücü for the fixture. The association may therefore decide not to enter any club and allow Schalke to progress to the second round not having played anyone. The messy politics of the situation tend to suggest such an outcome.

BFV administrator Jürgen Igelspacher summarized the result by saying, "everything is back to square one"

The draw for the second round of the DFB-Pokal, originally scheduled for October 18th, has now been moved by the DFB to the beginning of November in anticipation of further litigation.



Related stories