Eberl admits Gladbach can't offer Ginter adequate contract extension: "Our reality is different."
By Peter Vice @ViceytheSS
In an interview with Germany's Frankfurter Allgemeine Zeitung (FAZ) Borussia Mönchengladbach sporting director Max Eberl conceded that the club was not in a sound enough financial position to offer Matthias Ginter a fair salary.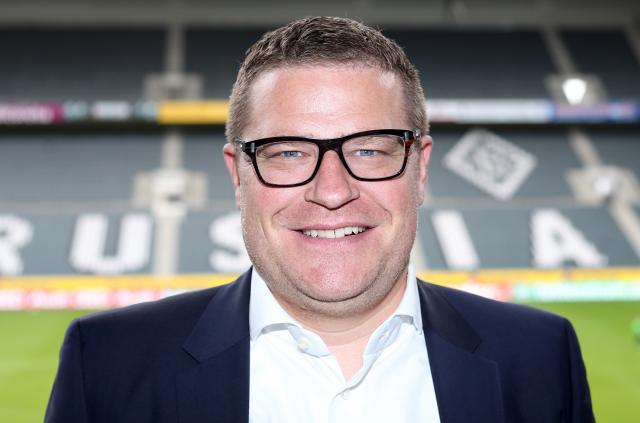 Although German national team defender Matthias Ginter noted that he expected to remain with Borussia Mönchengladbach this year during a Monday post-match interview, the issue of his expiring contract might still see the club attempt to organize a transfer for him. In an interview appearing in the Friday edition of Germany's FAZ-Zeitung, BMG sporting director Max Eberl revealed that club and player had actually already undertaken talks.


"Matthias and I had a very good conversation," Eberl noted, "We're simply not in the position at the moment to tender an adequate offer that is appropriate for a German international who played a significant role at the European Championship."

Eberl candidly noted that, at the age of 27, Ginter must consider his future. The defender's next contract could conceivably be his last or, at the very least, his penultimate one.

"I have to be frank about it," Eberl said, "Before I make an offer that he'll perceive as disrespectful, I'd rather say that I can't make an offer right now. Our reality is different."

With an estimated value of €30 million, Ginter is behind only Niklas Süle of FC Bayern as the most expensive defender playing on an expiring contract. Internationally speaking, Raphaël Varane's imminent signing means that Süle and Ginter are the two highest value such players in all of European football.

Eberl has openly discussed the financial strain under which Gladbach must operate throughout the course of the summer.



Related stories