Nürnberg confirm depatures of Krauß and Borkowski, Freiburg's Tempelmann to stay another year
By Peter Weis @PeterVicey
FC Nürnberg confirmed the departure of three players after the conclusion of the current season on Wednesday, among them German youth international Tom Krauß. 

Freiburg loanee Lino Tempelmann, meanwhile, has had his loan agreement extended and will remain in Bavaria for another season.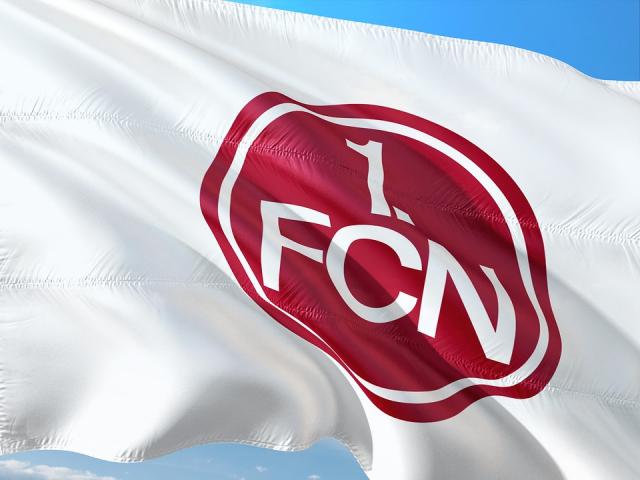 Two Leipzig loanees at 1. FC Nürnberg are headed back to their parent club after the season. This was confirmed by 1. FCN management on Wednesday. Midfielder Tom Krauß and striker Dennis Borkowski will be returned to the German Red Bulls once the current campaign concludes.


In the case of Germany U21 international Krauß, rumors about a potential transfer to another Bundesliga club continue to swirl. Links with FC Augsburg were published in German tabloid Sport Bild yesterday. The Kölner Express also reports that the red-hot midfield prospect is a topic in the cathedral city.

Nürnberg sporting Dieter Hecking, in confirming the returns of Krauß and Borkowski, also announced that the contract of 22-year-old central defender Noel Knothe would not be renewed. Hecking wished all three players well in a statement, highlighting Krauß' loan-stint as "successful for everyone involved."


Für drei Akteure endet am Saisonende die Zeit beim #FCN, einer geht dagegen in die Verlängerung. 👋

Die Meldung zu den aktuellsten Personalien findet ihr hier 👉 https://t.co/jqK20Bssm6 pic.twitter.com/zPLIr3UQFN

— 1. FC Nürnberg (@1_fc_nuernberg) May 4, 2022


"Der Klub" had another transaction to announce on Wednesday. Namely, that the stay of Freiburg loanee Lino Tempelmann had been extended for another season. Tempelmann's 18-month tenure in Bavaria has seen him become a regular in the Nürnberg midfield. Tempelmann has scored four goals and contributed a further five assists in the current campaign.


One more year: Lino TempelRUN 🏃‍♂️💨

💪💪💪💪#fcn pic.twitter.com/00Pw9juuvh

— 1. FC Nürnberg (@1_fc_nuernberg) May 4, 2022
Related stories