Kicker lists four potential suitors for Sommer
By Peter Weis @PeterVicey
Germany's preeminent footballing publication - treating FC Bayern München keeper Yann Sommer's departure from Bavaria as a given at this point - lists five potential suitors for the 34-year-old Swiss international.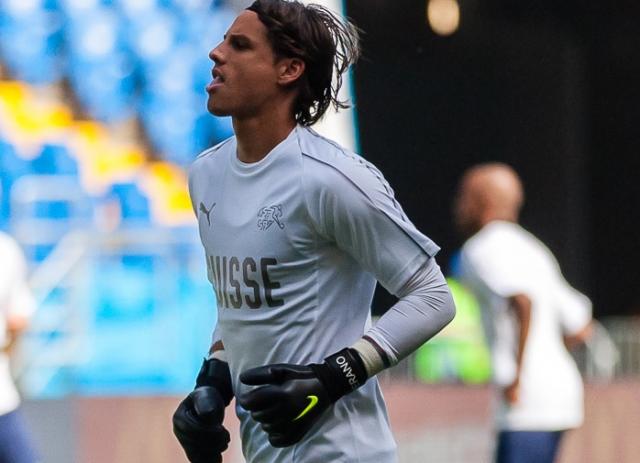 Photo: Светлана Бекетова, Soccer.ru, CC BY-SA 3.0

With regard to the next destination for FC Bayern München keeper Yann Sommer, the trail to Manchester United has long gone cold. In a transfer update appearing on the magazine's website today, Germany's Kicker Magazine reports that there is still one club on the Isle interested in acquiring the 34-year-old net-minder's services. Kicker lists Leicester City as a potential suitor.

The brief blurb on Kicker's website also notes that AS Monaco, FC Villarreal, and FC Valencia retain some interest as well. It remains the case that, upon his return from injury, German footballing legend Manuel Neuer will once again serve as the #1 between the sticks. Monaco loanee Alexander Nübel has already been cleared for departure.

Sommer, who has a Bayern contract valid through 2025, maintains a €5 million estimated market worth. Sommer himself will hardly wish to warm the Bayern bench when his potential role as the Swiss national team's starting goalkeeper in next summer's Euros is at stake. Sommer's national team backup - Jonas Omlin - should get plenty of action for Gladbach should he remain healthy.
More about Yann Sommer
More about FC Bayern