Matthäus praises Germany's performance: 'It was fun to watch'
Germany may have lost last night's game against France, but ex-Germany international Lothar Matthäus still believes the performance should be a cause for optimism.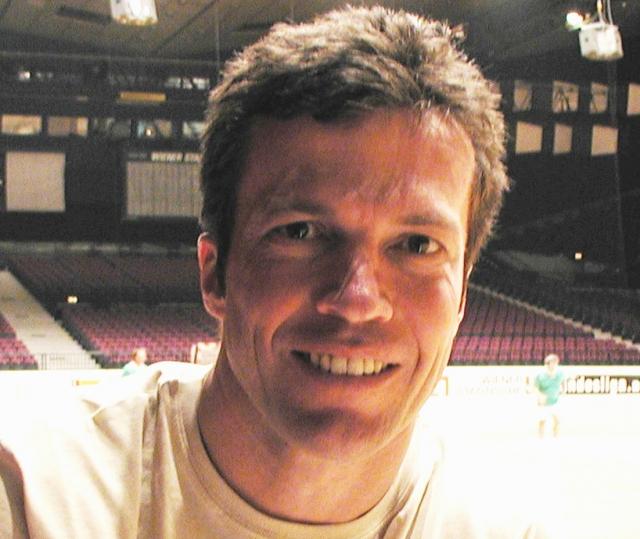 The German national team suffered the second UEFA Nations League defeat in a row last night as Joachim Löw's team were beaten 1-2 by France in Paris.

Still, Sky pundit and former Germany international Lothar Matthäus believes Löw and his players deserve to be applauded for their performance.

"The team didn't reward their good performance with a better result - that's the only thing you can blame them for. It was fun to watch, especially in the first half," Matthäus told Sky and explained that he thought 'Die Mannschaft' showed "defensive discipline, creativity in midfield and speed offensively".

Joachim Löw made five changes from Saturday's 0-3 defeat against the Netherlands with Leroy Sané, Serge Gnabry, Nico Schulz, Niklas Süle and Thilo Kehrer replacing Jonas Hector, Emre Can, Mark Uth, Thomas Müller and the injured Jerome Boateng.

According to Matthäus, the many changes is one of the main reasons for the positive signs that the team showed last night.

"The decisions made by Löw before the game were good for the team. He has recognized the signs that he needed to make changes to put fast, ambitious, young players - players with heart who want to give everything for their country - in the team," Matthäus told Sky.