Riviera Riot updates:
32 confirmed injured, Keller promises stadium bans
By Peter Vice @ViceytheSS
Further updates and more official statements concerning the fan riot at Nice's Allianz Riviera stadium have continued to trickle in over the past few hours.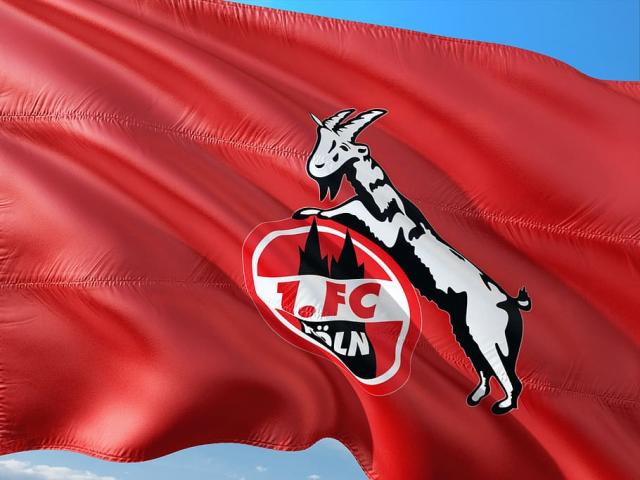 The latest figures on the riot in the stands that ended up delaying 1. FC Köln's Conference League matchup with OGC Nice on Thursday evening now hold that 34 spectators on both sides have been injured. A French fan who fell some five meters down from the mid-tier stands is in critical condition at a local hospital.


It remains unclear how the incident started; only that it quickly escalated into a full-fledged exchange of blows and flare-throwing between the two sides. Köln sporting director Christian Keller - while roundly condemning the behavior of his club's supporters and also emphasizing that he was working with incomplete information - did note that he had heard that Nice hooligans entered the Köln fan block first.

Keller remained vehement that the Köln fans involved would be punished.

"They will punished with all severity," Keller stressed, "They must never, never come to the stadium again. Of the 8,000 Köln fans who traveled, 7900 behaved appropriately. There were not much more than a few dozen chaotic fans from Nice."

"Chaotic is too weak a word," Keller then added, "I can only think of swear words that don't belong here."

Official reports emerging in France's associated press are now claiming that it was the German supporters who encroached upon the Nice fan block. Even before these reports emerged, Nice mayor Christian Estrosi had tweeted photos of littered city streets left behind by intoxicated Köln supporters who had paraded through the streets.


"I regret the rude and scandalous behavior of Köln fans who lack respect for the city that welcomed them generously and fraternally," Estrosi added along with the photos, "We will send the bills for damages and street-sweeping to the German club."

Whilst the match was being delayed, Köln quickly condemned the behavior of its own supporters on its twitter page. The cathedral city club also released a statement from squad captain Jonas Hector, reminding the supporters that their actions negated the hard work of players who had enabled them to make this trip. Hector called upon the fans to cease their behavior so that the match could be played.

The full translation of the statement reads:

"We're absolutely wish to play this game with you. It's also our desire that this match can take place. But we must first say that we do not approve of and do no wish to see such things. We worked our asses off for this last year and also in the playoff round.

"We want to proceed with you and are thus asking you to remain calm, keep your wits about you, and support us as best as possible."

"The club desires this too. We must stand together to celebrate football peacefully. Thank you."





More about the match
More about the teams
More about Jonas Hector