Pavard:
"I'm not against discovering a new project"
By Jonathan Dicks @Jonathan_Dicks
Benjamin Pavard spoke at length with L'Équipe about his current situation at Bayern and his plans for the future.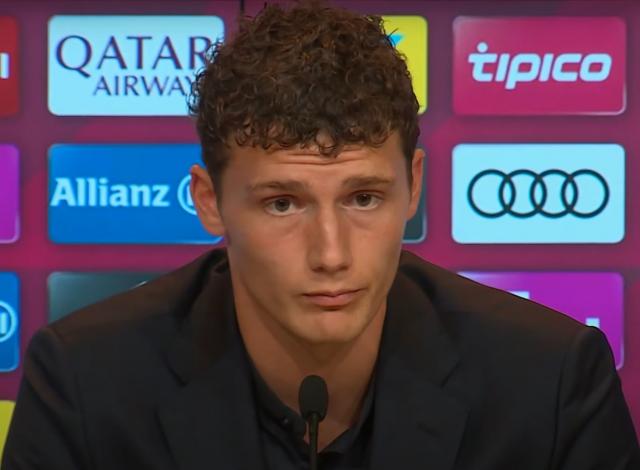 Benjamin Pavard's playing some decent football to start the season, but rumors continue to swirl that he's unhappy with his current role at Bayern. In an interview, L'Équipe asked if the defender wants to sign a new contract at the Bavarian club:




"There have been no concrete talks. For now, I'm focused on the World Cup, on being the best I can be at a very big club, one of the best in the world."

He added, "I have been in Germany for seven years, I have won everything with the club. I'm not against discovering a new project. Maybe now is the time. Why not discover a new country, a new culture? But the sporting project must be interesting."

Pavard was then asked about the brutal autumn schedule:

"Honestly, it's too much. We are not machines. We're human beings. The travel, the pitch conditions, one match after the other. It's not easy. We try to have the best recovery possible, but I'm not surprised by the injuries."



More about Benjamin Pavard
More about FC Bayern