Augsburg complete Vargas signing
Ruben Vargas has completed a move to FC Augsburg from Swiss side FC Luzern.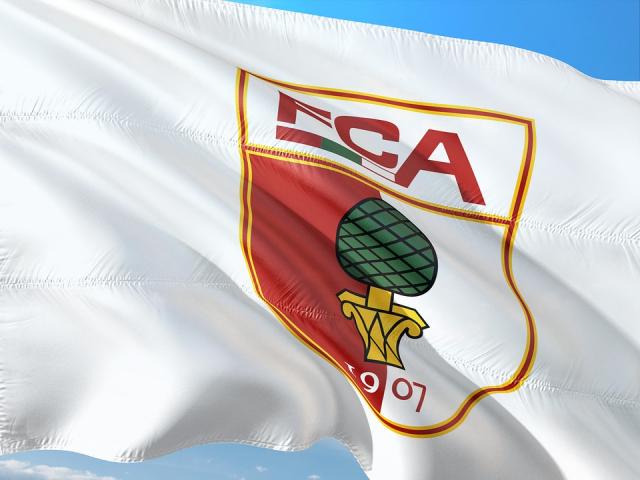 FC Augsburg have completed the signing of Swiss under-21 international Ruben Vargas, the club have announced.

The 20-year-old makes the move to Germany from Swiss side FC Luzern and has signed a contract until 2024.

"In Ruben Vargas, we have been able to sign great Swiss youngster that other European clubs were interested in as well. Ruben has been under great development at FC Luzern and is now ready for the next step. We firmly believe that he's a great reinforcement for our squad," said Augsburg boss Stefan Reuter, as quoted by the club.

The winger scored 10 goals and made nine assists in 38 appearances in the 2018/19 season.