German FA quizzed over players' fresh haircuts amid nationwide lockdown
By Akhil Fisher @akhil_fisher
DFB President Fritz Keller has been addressed in an open letter by the German Hairdressers Association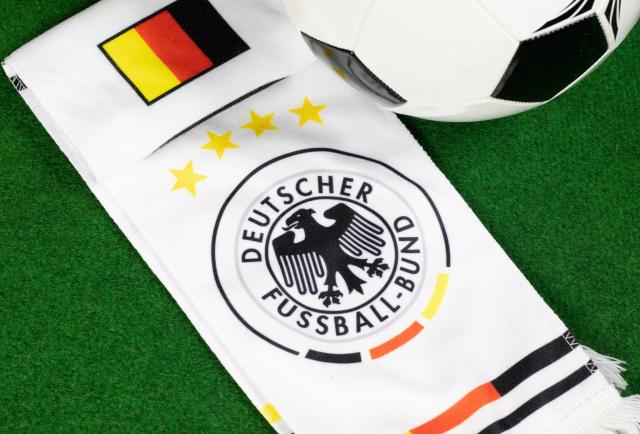 The association of German hairdressers (ZdF) have questioned the German Football Association (DFB) as to why players in the country's leagues are sporting fresh haircuts amid a nationwide lockdown, implying such haircuts can only be done by a professional hairdresser with professional equipment.


Salons in Germany have been closed shut since about a month after strict restrictions were imposed to curb the spread of coronavirus. Additionally, all home hairstyling appointments were banned.

Earlier, in June 2020, Borussia Dortmund players Jadon Sancho and Manuel Akanji were both fined by the DFL for flouting rules after photos emerged online of them having a haircut at their respective homes.

The association claimed that the players' actions encouraged the public to break rules and regulations put in place in order to avail similar services.

As quoted by ESPN, the open letter addressed to DFB president Fritz Keller, read: "It is with great amazement we noticed that over the last match days of Bundesliga a vast majority of the professional footballers took to the pitch with new haircuts. The discontent with the top styled football pros is growing. They lead to customers calling and asking for work on the side and breaches of the regulations like visits at home."

As business-owners face the harsh reality of staggering losses and businesses on the verge of total collapse, the statement added: "Freshly cut football stars put an entire branch under pressure. Many hairdressers are threatened in their existence."

The German FA have been asked to maintain solidarity in these distressing times, owing to the fact that such developments are unfair to other hairdressers who have been forced to go under and stop their services altogether.




More about Dortmund