Rummenigge hails the impact of Coman and Gnabry
Karl-Heinz Rummenigge has lauded praise on Kingsley Coman and Serge Gnabry.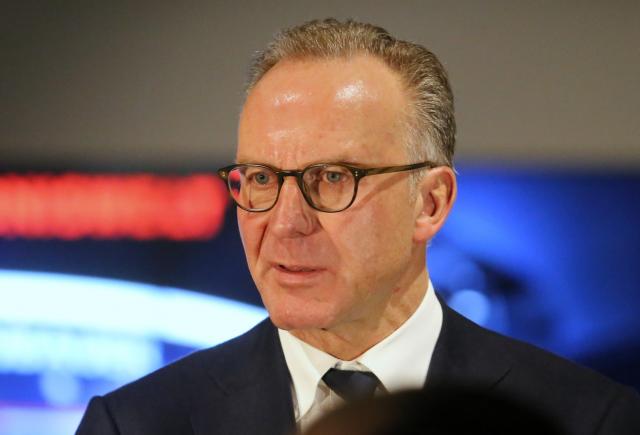 Bayern München CEO Karl-Heinz Rummenigge has waxed lyrical about Kingsley Coman and Serge Gnabry.

Bayern's new wing duo has scored 20 goals and made 12 assists between them this season, and Rummenigge is very pleased with their development.

"We now have the element on the wings that we need - fast players who are good at dribbling, and who also score goals," he told TZ.

Bayern president Uli Hoeness recently said that he considers Serge Gnabry 'the biggest surprise of the season'.

But Rummenigge says he has been convinced of the 23-year-old's abilities since watching him play for Germany at the Summer Olympics in 2016.

"I watched him at the 2016 Olympics, and I was definitely the father of the transfer. We've done well with him. Serge's playing style has become more mature after he spent a year in Bremen and a year in Hoffenheim."

Bayern signed Gnabry from Werder Bremen in 2017 and sent him on loan at Hoffenheim for the 2017/18 season.