Khedira still available for the national team
Sami Khedira has said that he wants to continue in the German national team - if Joachim Löw still wants to use him.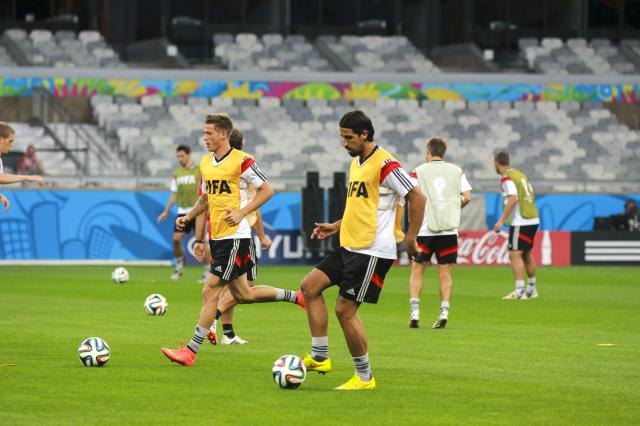 After Germany's disappointing group stage exit at the World Cup, Juventus midfielder Sami Khedira said that he would consider his future in the national team.

Now, the 31-year-old has announced that German national team coach Joachim Löw can still count on him.

"Should I be selected because the national coach believes that I could help the DFB, then it is always an honor and an obligation for me," Khedira wrote on Facebook and added:

"I will then continue to travel with the national team with pride and joy and will do everything to do my part for the sporting success of Germany. If there are currently better options, I will accept that."

Khedira, 31, made his international debut in 2009 and has appeared 77 times for Germany.