Reports:
Gladbach seek to land Danish youth international, join race for Itakura
By Peter Vice @ViceytheSS
Already linked with two young Hertha defenders, Borussia Mönchengladbach are reportedly also targeting FC Midtjylland defensive midfielder Oscar Fraulo. This is according to a report from Danish tabloid B.T. 

A Japanese newspaper also claims that the foals wish to join the race for recently departed Schalke defensive midfielder Ko Itakura.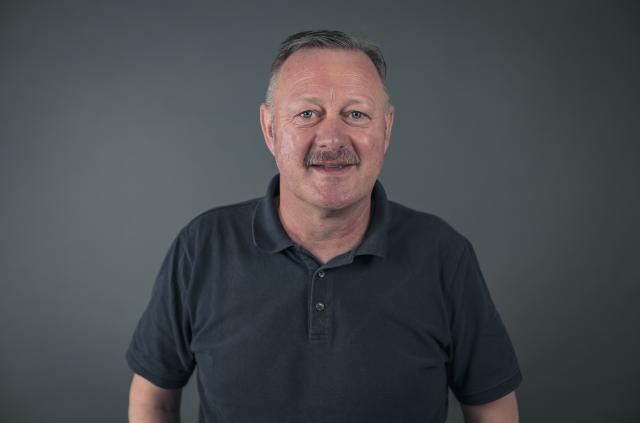 Photo: Borussia Mönchengladbach

Speaking at a recent club general meeting, Borussia Mönchengladbbach sporting director Roland Virkus spoke of the "Borussia way". In Virkus' own words, Gladbach  "promotes and integrates young players as a means of becoming a highly attractive club for top national and international talent."


Virkus had some specifics to offer.

"Last season, in a difficult situation, we managed to bring in young players like Manu Koné, Luca Netz, Joe Scally and Jordan Beyer," Virkus noted, "That will be Borussia Mönchengladbach's path in the future as well."

Reliable German footballing media sources report that the foals may be in for a busy summer in this regard. The West Prussians are already linked with two players from the Hertha youth ranks. Lukas Ullrich (18) and Jamil Najjar (18) are apparently set to follow former teammate Luca Netz over to NRW.

The club promoted homegrown offensive gem Yvandro Borges Sanches (18) to the professionals on Wednesday.

As pertains to new targets, Danish tabloid B.T. claims that, after scouting FC Midtjylland talent Oscar Fraulo (18) at a recent youth tournament, the German club is prepared to pull the Danish youth international away from his current club in the last year of his deal.


Japanese newspaper Sponichi also claims that Virkus and the administrative team have joined SC Freiburg and Eintracht Frankfurt in the race to acquire recently departed from Schalke defensive midfield talent Ko Itakura.

Sponichi goes so far as to suggest that the foals have already made contact with the 25-year-old's parent club Manchester City and also presented the conditions for a possible transfer.

The negotiating positions remain relatively clear for Man City. The English champions are prepared to sell Itakura in the final year of his contract.The transfer fee will probably be around €6 million.

While Schalke lacked the resources to make this happen, other Bundesliga clubs such as Gladbach can still pull the trigger on the investment. German tabloid Sport Bild even reports that TSG Hoffenheim are in on the chase.

Itakura may be a little old and expensive for the "Borussia Way", but after two disappointing seasons finishing outside of the European places Virkus will have to make at least one landmark signing.



Related stories