Leipzig confirm Seiwald signing
By Henrik Petersen
21-year-old Nicolas Seiwald will join RB Leipzig from RB Salzburg in the summer.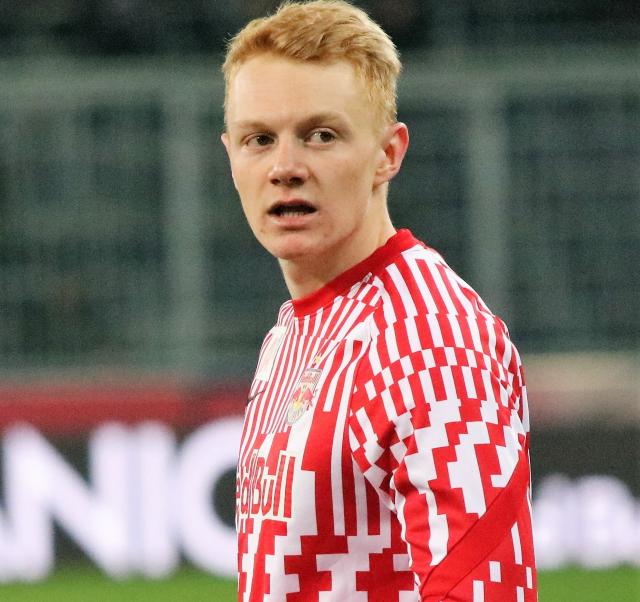 Photo: Werner100359, CC BY-SA 4.0

RB Leipzig have announced the signing of Nicolas Seiwald from RB Salzburg.


The 21-year-old midfielder will make the switch to Germany in the summer on a contract until 2028.

"We are extremely pleased to be able to welcome Nicolas Seiwald to Leipzig this summer. Nici is a tough-tackling, box-to-box player who has undergone a tremendous development in the last few years," said RB Leipzig sporting director Max Eberl.

"Despite being just 21 years old, he has already been able to amass plenty of experience at the senior level and been able to prove himself at the highest level in the Champions League."

Seiwald commented:

"I have spent the entirety of my career so far at Salzburg, starting in their U9 team. The last 13 years in Salzburg have been fantastic. I will enjoy each and every day I have left here and give it my all until the end of the season. My aim is to leave Salzburg as an Austrian champion.

"After that, I'm really looking forward to a new challenge at a fantastic club. It will be an important step in my career, and I'm very much looking forward to it."



More about Nicolas Seiwald