Tedesco thanks Schalke: 'It was a huge privilege until the last day'
About a week after his sacking, Domenico Tedesco has issued a thank you for his time as Schalke 04 coach.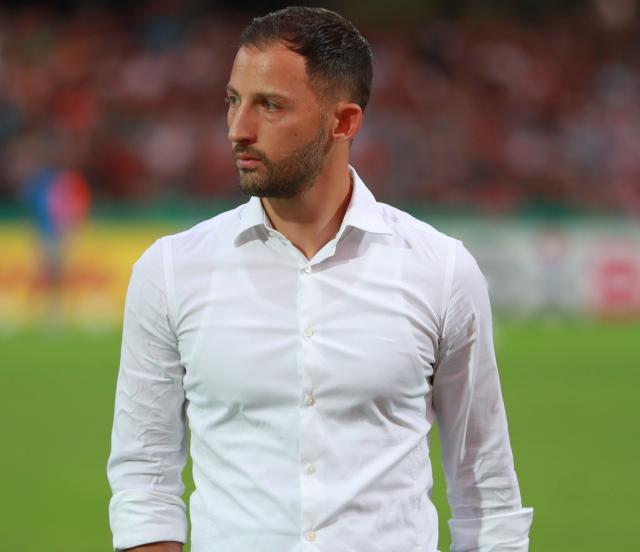 | | |
| --- | --- |
| Domenico Tedesco. | Photo: Sandro Halank, Wikimedia Commons, CC BY-SA 3.0 |
Last week, Schalke 04 decided to part company with Domenico Tedesco as head coach following a string of disappointing results.

In a written statement, Tedesco now makes it clear there are no hard feelings between him and the club despite the tough decision.

"The club, the people at the club and the fans have become incredibly dear to my heart. It was an honor to be able to coach Schalke. I felt that it was a huge privilege until the last day," Tedesco stated, as quoted by DPA.

"The team showed in Bremen and against Leipzig that they are alive. If they build on that, they will certainly get the points. I'll continue to cheer for them and keep my fingers crossed."

"I'm fully aware of how difficult this decision was for everyone here. I have received great support here, even in difficult times - both from those responsible at the club and from the fans. That it not something to take for granted at all," the 33-year-old underlined.

Tedesco started working as the head coach of Schalke 04 in June 2017.