BILD Report:
Mainz 05 players in revolt over Szalai, deferred wages
By Peter Weis @PeterVicey
Germany's main "Boulevard-Zeitung" isn't exactly known as a paragon of subdued journalism. An apparent workers' strike nevertheless appears to have taken place on the training pitch of FSV Mainz 05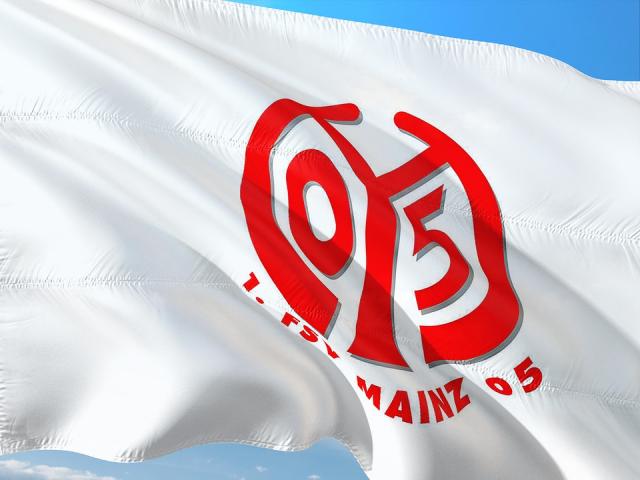 This was definitely not the outcome FSV Mainz envisioned when they brought much-loved striker Adam Szalai back to the club at last autumn's transfer deadline. Szalai, who had once starred for the Pfälzer-Verein between 2010 and 2013, returned to the Nullfünfer last September nine years after departing for greener pastures.


Szalai's was released from the club Monday, just over a year to the day of his re-acquisition. In an official statement, Mainz cited his foreseeable lack of playing time in the coming season as the reason. Head coach Achim Beierlorzer also spoke of "sporting reasons" at a press conference.

Reporters at Germany's Bild Zeitung remained unconvinced. An article appearing SportBild's website on Monday noted that the 32-year-old Szalai was actually suspended and subsequently set free because of a salary dispute involving waived player wages during the COVID-lockdown.

No other sources could confirm that Szalai has become the first Bundesliga player since FC Union Berlin's Sebastian Polter to be fired for a corona-based wage fight.

Now it would appear that there may significant merits to Bild's claims. The Rheinhessen squad failed to report to the training pitch today, keeping photographers and journalists waiting for hours until the club's press office confirmed that they were not coming.

Bild cites internal sources to paint a picture of an internal revolt. Mainz players reportedly refused to report for training in solidarity with Szalai. The Hungarian international is said to have raised the issue of deferred payments the players were promised when they waived their salaries during lockdown with the club's board.


No other independent sources can corroborate the account at this time. It nevertheless seems possible that the economic crunch smaller market teams find themselves in these times was bound to lead to an action like this eventually.

Official statements from the players have not been disseminated yet.




Related stories