Borussia Dortmund will play without shirt sponsor against Frankfurt
Borussia Dortmund will apparently play without a shirt sponsor in the match against Eintracht Frankfurt on Friday to take a stand against racism.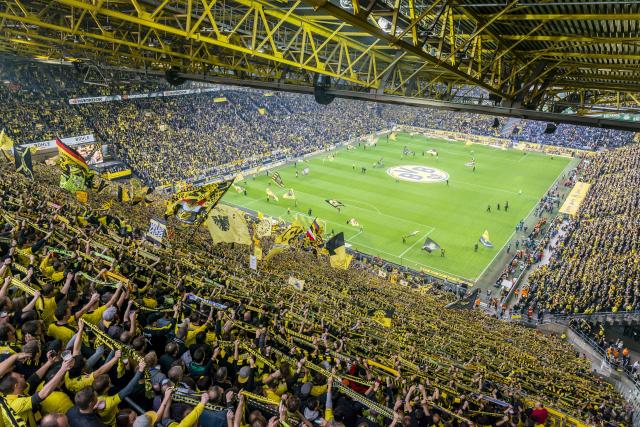 When Borussia Dortmund clash with Eintracht Frankfurt at the Signal Iduna Park on Friday evening, the BVB players will wear shirts without the usual sponsor 'Evonik' according to the Funke Mediengruppe.

In a protest against racism, the text "Borussia verbindet - gemeinsam gegen Rassismus", which translates to 'Borussia connects - together against racism', will be on the front of the shirts instead.

The match will be played at 20.30 (UTC+2) this Friday.