Laimer and Wirtz to join Bayern in the future?
By Rune Gjerulff @runegjerulff
Bayern are interested in signing Konrad Laimer and Florian Wirtz in the future, per Bild.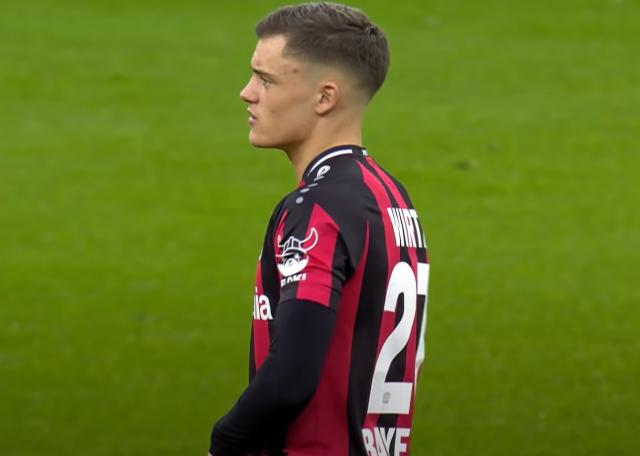 Bild reports that Bayern München are keen to sign RB Leipzig's Konrad Laimer and Bayer Leverkusen's Florian Wirtz in the future.


Bayern were heavily linked with Laimer during the summer transfer window, with the Austrian international recently admitting that he was ready to make the move to Allianz Arena if Leipzig had given the green light for the transfer to go through.

Per Bild, Bayern still want to sign the 25-year-old, with the German tabloid claiming that the Bavarians have a verbal agreement in place with the player for a free transfer next summer, at which point his contract expires.

Bild also reports that Bayern are keeping an eye on Florian Wirtz and that the 19-year-old could imagine a move to Allianz Arena when he wants to take the next step.

Should Leverkusen fail to qualify for Europe this season, Wirtz would probably seriously consider leaving the club at the end of the season despite being under contract until 2027.



Related stories