Weiser backs Schmidt's decision to go public with problems: "You don't have to keep anything from our team."
By Peter Vice @ViceytheSS
Speaking to Tim Lüddecke of Germany's preeminent footballing publication on Thursday, SV Werder Bremen flanker Mitchell Weiser commented on teammate Niklas Schmidt's candor earlier in the day about undergoing psychiatric treatment.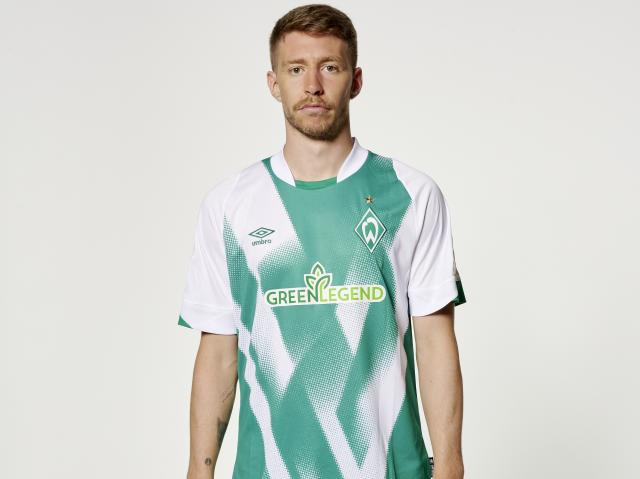 | | |
| --- | --- |
| Mitchell Weiser. | Photo: Werder Bremen |
Embedded with SV Werder Bremen at the team's training camp in Spain, Tim Lüddecke of Germany's Kicker magazine was keen to elicit a response from one of Niklas Schmidt's teammates following the 24-year-old's revelation earlier in the day about his struggles with depression. Lüddecke found a taker in the form of veteran Mitchell Weiser, himself no stranger to adversity.


"I think it's very impressive that he had the courage to do that," Weiser told Lüddecke, "I gave him a hug [to let him know that] we're here for him, that I'm here for him. Everyone conveyed that to him, and that was a good sign. I hope he's on the road to recovery."

Weiser may have had his fair share of professional problems, but the 28-year-old made clear that there were many things concerning the topic of depression that he was wholly unfamiliar with. In this sense, Weiser himself learned something of a lesson.

"I got to know him [Schmidt], as a rather funny guy," Weiser noted, "There's a reminder that - no matter how well you know a person - there may still be something behind it that you don't realize. [In hindsight], you could see it in his face."

As to the matter of how he and the team planned to help their stricken colleague, Weiser emphasized the need to be a receptive listener. After praising Schmidt once more for having the bravery to speak up, Weiser explained how he felt the squad's current sense of togetherness might have influenced Schmidt's decision.

"You don't have to keep anything from our team," Weiser said, "Perhaps that's also a reason why he did it, because he sensed that."



More about Bremen