Neuhaus expressed optimism that Klos and Cordova can carry Bielefeld
By Peter Vice @ViceytheSS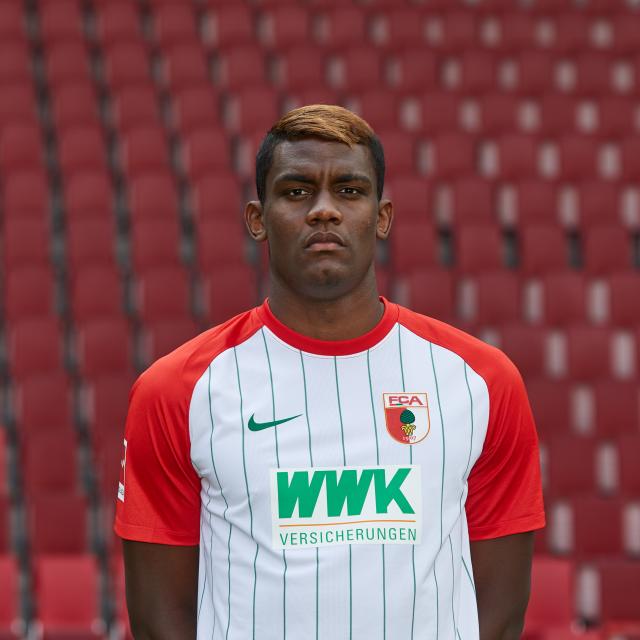 Bielefeld can hardly be described as a team with penetrative power. Through four rounds of Bundesliga play, die Arminnen have failed to consistently find a way through to the attacking third. Some argue that the club doesn't have a goalscorer. Uwe Neuhaus counters that he has two.


In a recent interview with German footballing magazine Kicker, Neuhaus explained that it would take time for Sergio Cordova (accustomed to playing center forward) to master a new assignment on the flanks.

"Part of the discussions before we signed him [Cordova], centered around the [new] outside position," Neuhaus noted, "I think he will get better from match to match."

Neuhaus spoke of the specifics Cordovas needed to improve upon. A left flank attacker has additional defensive responsibilities and must learn how to coordinate his play with the left fullback. A player used to rushing forward in centralized lanes also needs time to learn how to find ways into the box at the right moments.

In addition to expressing confidence in Cordova, Neuhaus took time too back his primary attacker and captain Fabian Klos. The 32-year-old has scored an incredible 132 goals for Bielefeld since joining the club in 2011. All of these nevertheless came in the second division.

The veteran, now in the twilight of his career, still seeks his first top flight goal. Examples abound of players who broke scoring records in the lower divisions, yet never could step up their game when playing with Germany's elite.


His 60-year-old head coach, also a top division debutante, keeps his faith in his captain. "He won't be derailed so easily," Neuhaus said, "He has to do his job again. I already witnessed more spritely play from him [last week] against Bayern. I believe he can do the same against Wolfsburg."



More about the match
More about the teams