Jesper Lindstrøm has given an update on his recovery from the ankle injury he suffered more than five weeks ago.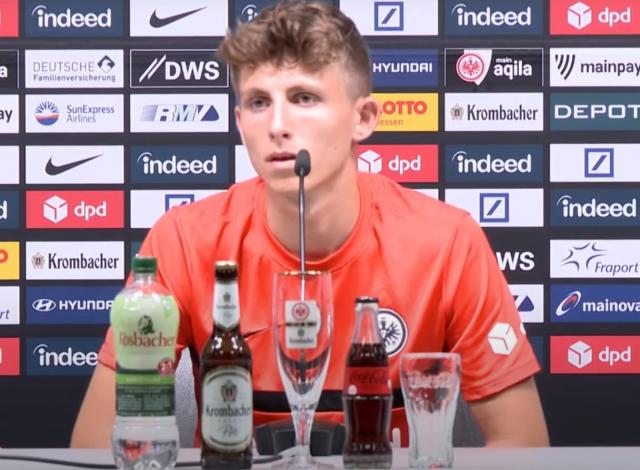 Eintracht Frankfurt have been without Jesper Lindstrøm for over a month after the Denmark international suffered an ankle injury in training.


Fortunately for Eintracht, the 23-year-old is making progress in his recovery. In a recent interview with the club, Lindstrøm explained that he is feeling much better than in previous weeks and is working with a physiotherapist on his return.

"Hopefully I can be with the team a little bit at the end of next week, step by step," Lindstrøm said.

Lindstrøm has been a key player for Frankfurt this season, scoring nine goals and providing four assists in 31 appearances.



More about Jesper Lindstrøm
More about Frankfurt