Official:
Philipp returns to Freiburg
By Henrik Petersen
Maximilian Philipp is back at Freiburg on a loan deal from Wolfsburg.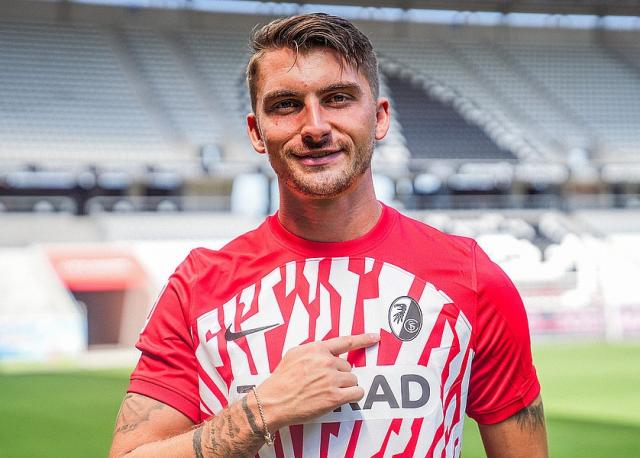 SC Freiburg have announced the signing of Maximilian Philipp from Wolfsburg on an initial loan deal.


Philipp, who came through the youth tanks at Freiburg before moving to Borussia Dortmund in 2017, is pleased to be back where it all started for him.

"I feel at home here and that's a good basis for me helping the club and the team. SC's development over the past few years has been really impressive and I just get goosebumps when I think about playing for Freiburg at the Europa-Park Stadion," Philipp said.

Freiburg sporting director Klemens Hartenbach commented:

"We could immediately sense the mutual appreciation we each have for one another when we sat down with Milli. He's a great person and a really ambitious footballer. We will definitely benefit from his creativity, his technical ability and his shootings.

"This season is going to be extremely challenging for us. The basis for our success will be quality on the pitch and our team spirit. We're really pleased to say that the boy is back in town!"



More about Maximilian Philipp