Schalke players free to decide if they want to play again this season
By Rune Gjerulff @runegjerulff
Schalke 04 chief Peter Knäbel will not be forcing any players to feature again this season.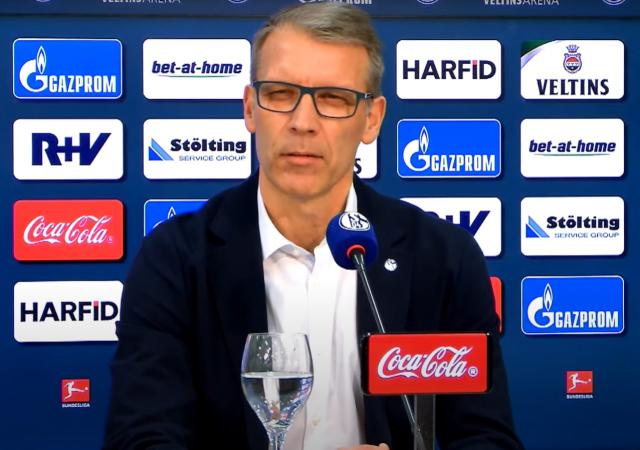 Schalke 04's players are free to decide whether they want to play again this season, according to head of sport Peter Knäbel.


The Schalke players were attacked by their own fans after their relegation was sealed in mid-week, and a member of the squad has since anonymously admitted that he can't see himself featuring again this season after the horrifying incident.

Due to what happened, Knäbel says he can understand it if some members of the squad don't want to play in the club's last four games of the season.

"I can live with all decisions, within the legal limits. First and foremost, it depends on how you react to something like this as a person. We have to see how the guys are doing," Knäbel told Bild.

"If someone doesn't want to play the remaining four games for Schalke, I can live with that position."

In their last four games of the 2020/21 campaign, Schalke are set to face Hoffenheim (8 May), Hertha BSC (12 May), Eintracht Frankfurt (15 May) and FC Köln (22 May).



More about Schalke 04