Kovac expects continual backing from Bayern bosses after 0-3 disaster
Niko Kovac says he believes he still has the support of the Bayern München bosses despite the team's recent bad spell.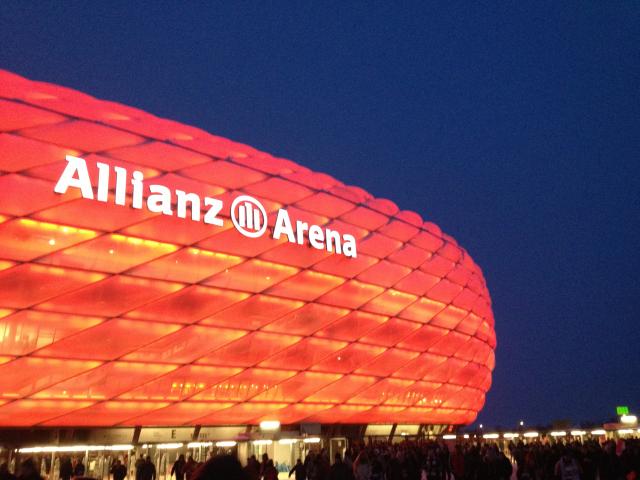 The pressure is rising on Bayern München coach Niko Kovac. After winning his first seven games, the Bavarians are without a win in four games after last night's disappointing 0-3 defeat at home to Borussia Mönchengladbach.

But despite the team's recent slump, Kovac says he still believes he has the trust of the Bayern bosses.

"I expect so. I had approval after the first seven games, and after the last four games, I still believe that is the case. But I'm not the one to answer that question," he told Sky after last night's defeat.

Now, many of the Bayern players will join up with their respective national teams for the international games in the coming week, and Kovac hopes that a change of air will be good for them.

"Now, we'll work it all off, but unfortunately, everybody will be gone by tomorrow. That means we don't have enough players to work on it all on the training pitch. We have to hope that our national team players will free their thoughts and think about something else. That can help. When we are all together again, we have to make sure we perform as we all imagine," Kovac said.

After yesterday's defeat, Bayern München are sitting just fifth in the Bundesliga table. If RB Leipzig beat FC Nürnberg today, Kovac's team can even drop to the sixth place.