Leipzig forgo gate revenue in visit to Babelsberg
By Peter Vice @ViceytheSS
RB Leipzig's quick trip up the Autobahn to face another club situated in the former East will bring with it a gesture of financial solidarity and good will.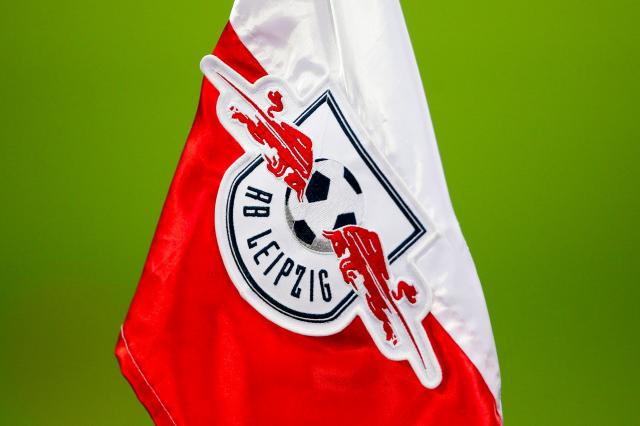 Photo: GEPA Pictures/Gabor Krieg

For Potsdam's SV Babelsberg 03, the 2021/22 edition of the DFB Pokal has already been an enormous success. The fourth-tier side already knocked off newly promoted Bundesliga club SpVgg Greuther Fürth 5-4 on penalties in the first round. 


The attainment of the second round in Germany's domestic cup translates to an additional €257,514 in prize money awarded by the DFB. If the Potsdamers pull off another upset against visiting Leipzig, they will pull another €515,028. 

That scenario appears highly unlikely. Hosting Babelsberg can nevertheless count on an extra share of revenue from the fixture itself. Under current DFB rules, the two participating teams split the revenue from the match 45-45. The German F.A. takes the remaining 10 percent. 

It's not unprecedented for larger clubs to forgo their share of the revenue as a gesture of goodwill for the smaller, often pro-am, hosting clubs. In this case, Leipzig will do so for another club from the country's former East. 

"We didn't have to think about it long at all," Leipzig commercial CEO Florian Scholz explained to German footballing magazine Kicker, "The pandemic has hit Babelsberg especially hard economically. We are pleased to forgo ticket receipts and thus contribute to some relief for the club and also send a positive signal to amateur sports." 

For the small town clubs hosting DFB Pokal fixtures, a great deal of the prize money acquired for the previous round goes straight back into the costs of staging the next. Club volunteers typically put in a great deal of hard work to ensure that everything associated with the match meets DFB standards. 


In addition to volunteer hours, a club's paid staff always invariably puts in a lot of uncompensated overtime work. The pandemic naturally means that there are a whole myriad of additional DFB regulations involving hygiene concepts and standards that have to be implemented. 

Babelsberg are expecting thousands of more fans than usual for the event. A "3G-2G" hygiene concept shall necessitate a large number of extra workers merely to regulate traffic into the stadium. This of course doesn't even begin to address the extra number of bodies needed for security, concessions, and booth staffing. 

Babelsberg's club website kindly requests that spectators arrive at the stadium "60 to 90 minutes" before kickoff. 

Local Charwoman of the board Katharina Dhame also thanked all those involved with the staging for all their hard work. Club CEO Björn Laars credited Leipzig with a "solid professional exchange."



Related stories