Reinier says he lost two years of his career with BVB
By Jonathan Dicks @Jonathan_Dicks
In an interview with Globo Esporte, former Dortmund midfielder Reinier had some choice words for the German club.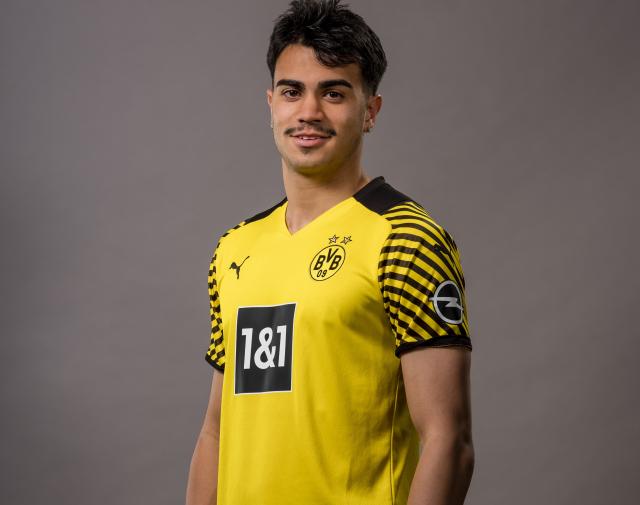 | | |
| --- | --- |
| Reinier. | Photo: Borussia Dortmund |
Let's just say that things didn't exactly go to plan in Germany for Reinier. The Brazilian wonderkid was sent from Real Madrid to Dortmund on a two-year loan in 2020, but his stock has only dropped ever since. Speaking with Globo Esporte, Reinier complained about his time at BVB:




"It was two years that were lost to me and will not come back. - In these two years, I did not have any good experiences in my profession. At the age of 18, 19 I went through a lot of difficult things. I've always played for Flamengo and suddenly you don't play anymore and have the feeling that you could help your team."

The youngster clearly wasn't happy in his substitute role, making 39 competitive appearances in two seasons: "The bad thing about it is that I couldn't develop my football. I trained well. The people, I don't want to give names, but the people in training said: 'You train very well. Congratulations, keep it up.' And, I didn't play. I didn't understand that."

Reinier now seems to be enjoying life on another loan with La Liga side Girona, stating that, "Life here is very quiet. A quiet life, now with my family, I've regained self-confidence and train well. I am very satisfied with this start."



More about Reinier