Bielefeld confirm signing of Turkish talent
By Peter Vice @ViceytheSS
The first official transfer of the January 2022 window was confirmed on Tuesday evening. 

Turkish teenage talent Burak Ince will suit up for DSC Arminia Bielefeld after his 18th birthday on January 20th.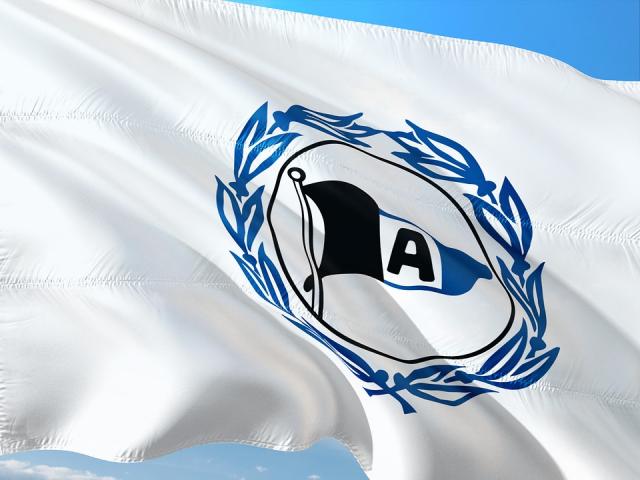 Both Bielefeld and Leverkusen had been linked with Altinordu academy talent Burak Ince earlier in the autumn. On Tuesday the Bundesliga's East Westaphalian club made it official. The 17-year-old attacking midfielder will be coming to the norther Teutoburg fringes in January.




The teenager will sign a contract through 2025 and receive the no. 17 jersey.

"We are delighted that Burak has opted to take his next developmental step with us despite other offers from all over Europe," DSC sporting director Samir Arabi said in a statement, "Burak will be living and playing football outside of his home country for the first time. He can acclimatize in peace in Bielefeld in January."

DSC head-coach Frank Kramer said he looked forward to receiving a "very agile and technically skilled player" in his own statement.

The youngster himself noted that he was "convinced" he could develop further at his new club.


Auf ArminiaClubTV stellen wir euch unseren Neuzugang Burak Ince kurz im Video vor:https://t.co/0Eu604fxsm#immerdabei

— DSC Arminia Bielefeld (@arminia) November 9, 2021
Herzlich Willkommen, Burak Ince!

Der 17-jährige Mittelfeldspieler wechselt Ende Januar 2022 nach seinem 18. Geburtstag vom türkischen Zweitligisten Altinordu FK nach Ostwestfalen! Wir freuen uns sehr! Die ganze Meldung gibt's hier: https://t.co/af5hFmg70i #immerdabei pic.twitter.com/3P0vuSJwj0

— DSC Arminia Bielefeld (@arminia) November 9, 2021
Burak İnce, Arminia Bielefeld'da! 🤩🚀

Öz Kaynak Sistemimizden yetişen bir gencimizi daha Avrupa'ya yollamanın gururunu yaşıyoruz. Burak İnce, Bundesliga ekiplerinden Arminia Bielefeld'e transfer olmuştur. Kendisine bundan sonraki kariyerinde başarılar dileriz. ❤️💙@arminia pic.twitter.com/G0xer8Cy5C

— Altınordu FK (@AltinorduFK) November 9, 2021
More about Burak İnce
Related stories