Fantasy Bundesliga:
Template team and potential transfers for Matchday 17
By Satrajeet Chatterjee
We have arrived at the last matchday of the first half of the season. With the mid-week fixtures of Matchday 16 behind us, we will here focus on the transfers to set up the team for Matchday 17, where flexibility will be key as players will be rotated and minutes will be managed.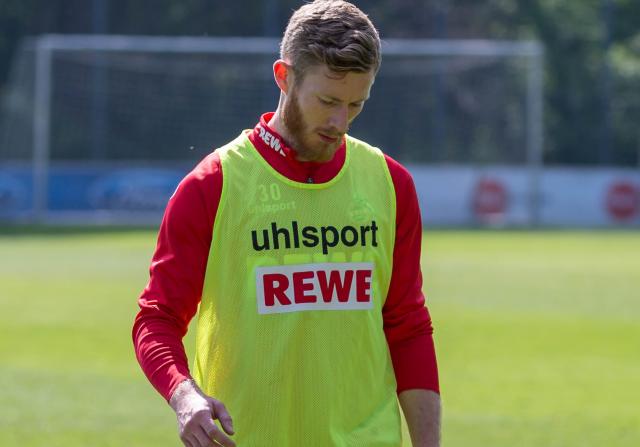 In this article, we take a look at our selected template team as well as the players we can target to bring in this matchday, using our 3 transfers.


In this regard, the word 'template' refers to players who are highly owned, regularly scoring good fantasy points and being main players for their teams.

Below, you'll find the template team for Matchday 16 and the latest Fantasy score of each player.

Defenders:
Alphonso Davies (FCB, 14.9M), 7 points
Kostas Mavropanos (VFB, 7M), -3 points
Niko Gießelmann (FCU, 5.2M), 5 points
Silvan Widmer (M05, 8M), 25 points
Benno Schmitz (KOE, 4.9M), 4 points

Midfielders:
Christopher Nkunku (RBL, 16.6M), 6 points
Florian Wirtz (B04, 13.5M), 8 points
Filip Kostić (SGE, 16.7M), 10 points
Julian Brandt (BVB, 11.7M), 16 points
Patrick Wimmer (DSC, 5M), 24 points

Forwards:
Robert Lewandowski (FCB, 20.2M), 25 points
Patrik Schick (B04, 15M), 19 points
Erling Haaland (BVB, 17.7M), 17 points



TRANSFER 1:
Patrick Wimmer OUT, Florian Kainz IN
Kainz playing the last fixture of the matchday gives additional flexibility to bring on, with the four other midfielders in the team looking strong and most likely to get good points. Kainz looked great against Wolfsburg, was involved in the attacking play, and his shot struck the bar before Modeste turned it in. With a game against Stuttgart, who have looked defensively weak, he's a good option.

TRANSFER 2:
Kostas Mavropanos OUT, Iago IN
Iago has a fixture against Fürth, the bottom-placed team in the league, who are also the lowest-scoring team at home with only 7 goals scored. Along with their poor scoring record, Fürth have conceded a league high 49 goals, so Iago can score good points from both the defensive and offensive perspective.

TRANSFER 3:
Niko Gießelmann OUT, Jeremie Frimpong IN
The facts behind this transfer are that Gießelmann played 90 minutes in three consecutive games for Union within 7 days and may be given a rest during this match. Frimpong missed the last match due to suspension and is expected to be back in the Leverkusen team against Freiburg. Moreover, Frimpong gives additional flexibility, and with his standalone fixture and attacking style of play, there could be good offensive returns from him this matchday.


---
If you liked this article, you should follow Satrajeet's Twitter profile, 'FBL_Thinker'.
Also, check out the rest of our Fantasy Bundesliga tips and information here.
Related stories