Official:
Matthias Ginter to leave Gladbach after the season
By Peter Vice @ViceytheSS
German national team defender Matthias Ginter has confirmed on his instagram account that he will not renew his current contract with Borussia Mönchengladbach after this year.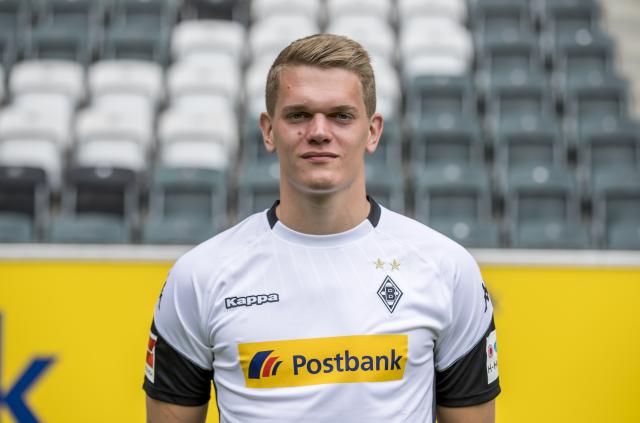 Borussia Mönchengladbach sporting director Max Eberl recently requested clarity from all of his players who sit on contracts set to expire this summer.


"I told the guys in no uncertain terms that I wanted everything related to Gladbach during the second half of the season clarified by the end of the [calendar] year," Eberl recently told journalists.

The BMG chief personnel executive now has as at least one clear answer. German national team defender Matthias Ginter announced on his instagram feed that renewal with Gladbach was no longer an option. The 27-year-old did say that he intended to play for Gladbach through the end of the current season.

"After long deliberations, I have decided not to renew my expiring contract," Ginter wrote on the social media portal, "After five fantastic years at Borussia Mönchengladbach, it is difficult for me to take this step, but I've decided upon a different path for my personal and professional development."

"I owe a lot to the fans of Borussia and shall always carry this club in my heart," Ginter continued, "Now I will go with a full head of steam into the second half of the season. Those who know me know that I will give everything to accomplish the goals still possible in this season together with everyone else."

The assertion presumably means that Ginter isn't interested in a transfer during the coming January window, something he hinted at during his most recent post-match interview.





There is still not any word from the other BMG players on expiring contracts. Patrick Herrmann, Louis Jordan Beyer, and Denis Zakaria also have deals set to run out after the season concludes.

Zakaria continues to be linked heavily with Dortmund.



More about Gladbach