Mainz prepare to purchase both Burgzorg and Kohr
By Peter Vice @ViceytheSS
In an interview with German broadcaster Sport1, FSV Mainz sporting director Martin Schmidt stated that the club planned to retain loan players Dominik Kohr and Delano Burgzorg for the 2022/23 season.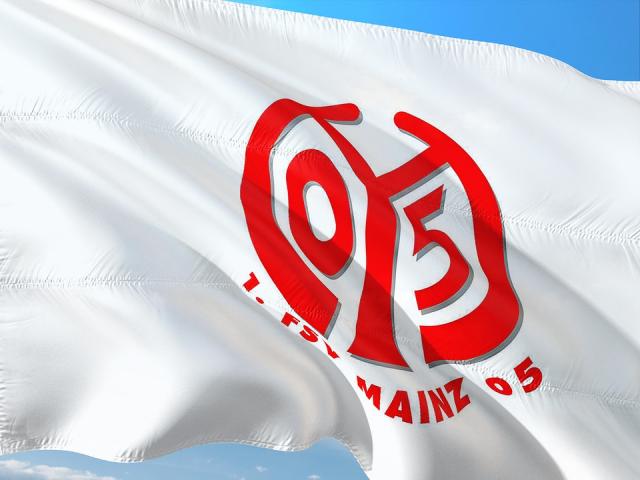 Sitting down for an interview with German broadcaster Sport1, Mainz sporting director Martin Schmidt first had some bad news to impart with regard to the status of Dutch attacker Delano Burgzorg. The club isn't prepared to push the 23-year-old back onto the pitch after Burgzorg incurred mild heart-inflammation problems post-COVID infection.




Schmidt confirmed that Burgzorg remained off the training pitch entirely until another medical assessment could be completed next week. A return this season appears doubtful.

Insofar as the club's satisfaction with one of its primary January transfer targets, however, Schmidt made clear that the scorer of one crucial goal in three Bundesliga appearances would remain with the club as intended.

"In the summer, we will take out the option to buy," Schmidt stated when discussing the Almelo attacker, "Delano will be given time to develop with us."

Burgzorg's purchase clause is rumored to be in the €2.5 million range. How much the Rheinhessen are prepared to pay for Frankfurt loanee Dominik Kohr, a vital fixture in Bo Svensson's midfield, remains to be seen. Kohr is actually in the Pfälzer capital on an extended loan deal negotiated last summer.

While a second renewed loan isn't out of the question, the SGE will likely push for some cash in this case. The 28-year-old's current market value is estimated at around €6 million.

"With Dominik Kohr, we're in productive talks," Schmidt said in the interview, "All sides are positive about the move."



More about Mainz 05