Confirmed:
Five-substitute-allowance now permanent fixture of German football
By Peter Weis @PeterVicey
Among the changes approved at a DFL general meeting, the sports body responsible for governing the first and second German professional footballing flights has now officially made the five-substitute allowance a permanent fixture.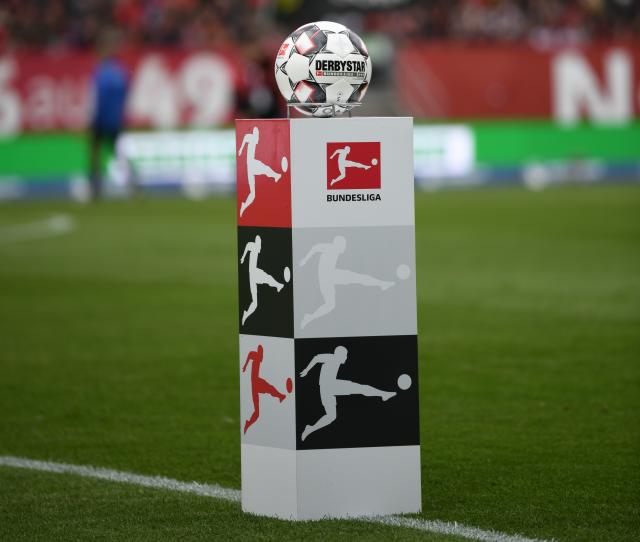 Germany's professional sports FA announced three agreed upon rule changes following a general meeting over the weekend. In a DFL press-release, the GmbH responsible for administering the first and second German footballing tiers announced the extension of this summer's transfer deadline by one day and a slightly tweaked definition on how many non-COVID infected players are considered eligible for a matchday squad.


Most importantly, and not unexpectedly, the five-substitute allowance brought into force as the 2019/20 campaign resumed following the global lockdown phase of the COVID-pandemic has been made permanent. The first DFL press release of the new era of new CEO Donata Hopfen states this unequivocally.

"The five-substitute-rule will be anchored in the DFL rules-of-the game without any set expiration provision," the statement reads.

Previously, the extension of the rule was voted upon by the 36 clubs comprising both the first and second divisions for use in both the 2020/21 and 2021/22 season.

Germany's 3. Bundesliga, administered by the DFB as opposed to the DFL, did briefly return to the three-substitute-allowance ahead of the 2020/21 campaign.  The third division went back to five-subs in November 2020 and has stuck with the change since.


ℹ️ Weitere Beschlüsse der #DFL-Mitgliederversammlung:

▪️ Weiterhin fünf Auswechslungen möglich
▪️ Neue Regelungen für Spielabsetzungen
▪️ Transferperiode um einen Tag verlängert

➡️ https://t.co/i965o6pPnF pic.twitter.com/Fhu7b0r62H

— DFL Deutsche Fußball Liga (@DFL_Official) May 30, 2022
Related stories